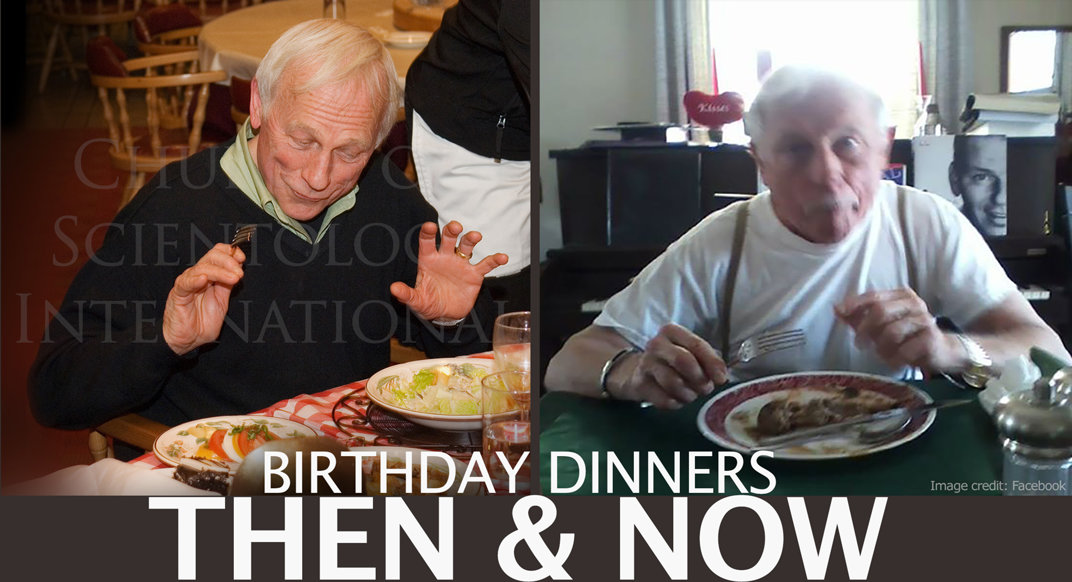 Staffed with chefs trained by culinary author Wayne Gisslen with a kitchen designed by a Walt Disney Co. consultant, the Golden Era Productions food services have been rated "A" by Riverside County, which also bestowed an award of recognition on the facility.
An Italian pastry chef bakes homemade bread daily in a state-of-the-art kitchen with a dining room equipped with food buffets offering nutritious, balanced meals, often featuring locally grown organic ingredients.
Reviewed by a top nutritionist, meals include:
Breakfast: poached, soft-boiled, fried and scrambled eggs; two or more different types of fresh homemade bread (whole wheat, sourdough, white, rye and sometimes raisin bread); two hot cereals homemade each morning—oatmeal or 7 grain cereal and buckwheat; two types of homemade granola; yogurt as well as cereal and healthy toppings such as flax meal and sunflower seeds. In addition to the above, condiments such as butter, margarine, jam, fresh-made organic coffee, herbal teas, homemade rice milk, cream, milk and fresh fruit.

Lunch: full self-serve salad bar with a variety of 8-10 different fresh vegetables and greens, four different homemade salad dressings; soup made from scratch with fresh vegetables and raw ingredients, an entrée which ranges from sandwiches with cold cuts, homemade nut butters, pesto and cheese to hot dishes such as homemade chili, chicken pot pie, quiche Lorraine, hamburgers, fried rice and spring rolls, lox, cream cheese and bagels, pad thai, crab salad, beef and chicken tacos, fresh bread and fresh organic coffee as well as herbal, green and black teas with every meal.

Dinner: full self-serve salad bar plus a different specially composed salad which is coordinated with the main entrée. These include pear-walnut salad, mandarin almond salad, Waldorf salad, Greek feta cheese salad, coleslaw, potato salad, carrot & raisin, and Caesar salad, etc. The main entrées consist of protein, starch and vegetable. Examples of the types of meals served for dinners are roast beef with mashed potatoes and peas, chicken parmesan with risotto and roasted vegetables, shepherd's pie, fish and chips, orange chicken with jasmine rice and oriental vegetables, baked sole with rice pilaf and green beans, salmon with balsamic glaze and orzo, rigatoni with sirloin and sausage, spaghetti and meatballs, Swedish meatballs, spanakopita and kreatopita (Greek dishes), Indian chicken curry with rice and peas, Hungarian goulash and chicken paprikash.

Sunday: a brunch for the staff which includes a variety of special items such as freshly baked croissants, pancakes, sausages, etc.

Staff can go back for more as many times as they want at every meal.

Vegetarian and vegan meals for breakfast, lunch and dinner in addition to nondairy and gluten-free alternates for staff with specific food sensitivities. Staff also are provided a chance to offer feedback after each meal.

Ron Miscavige … was obsessed with eating, from his garlic-laden foods and exquisite birthday dinners that were a gift from his son to the bratwurst and Polish sausages…
Ron Miscavige knew all about the quality of Golden Era's trained chefs and the food they prepare, and frequently ran back to the kitchen to compliment them. In fact, he was obsessed with eating, from his garlic-laden foods and exquisite birthday dinners that were a gift from his son to the bratwurst and Polish sausages he sent away for and stored in the kitchen. But rather than write the truth, to sell books, his ghostwriter Dan Koon pulled discredited myths off the Internet claiming that the food is swill.
Jennifer Alpers, who has overseen the food operation since 2007 as director of domestic services, notes that Ron Miscavige was extremely familiar with the high quality of the food services and knew the chefs personally. She said that Ron's claim in his "memoir" that food is "substandard" is knowingly false. While the best of deals are gotten, the expenditures for food are more than 10X what Ron claims, information he would never have firsthand.
"All I can say is that I know Ron, and I've known him since the day he got here," she said. "And I have personally eaten with him and I've had him come into our kitchen and tell us how rave he is about the food, complimenting us, saying how great the meals are, how complimentary he is to our baker and our pastry chef, who's made his… every single birthday cake for the last 25 years that he was here."
Unlike Ron Miscavige, pictures don't lie: See the elaborate birthday cakes and meals Ron thoroughly enjoyed during his 27 years at Golden Era Productions, a far cry from how he characterized the quality of food he and other staff members enjoyed: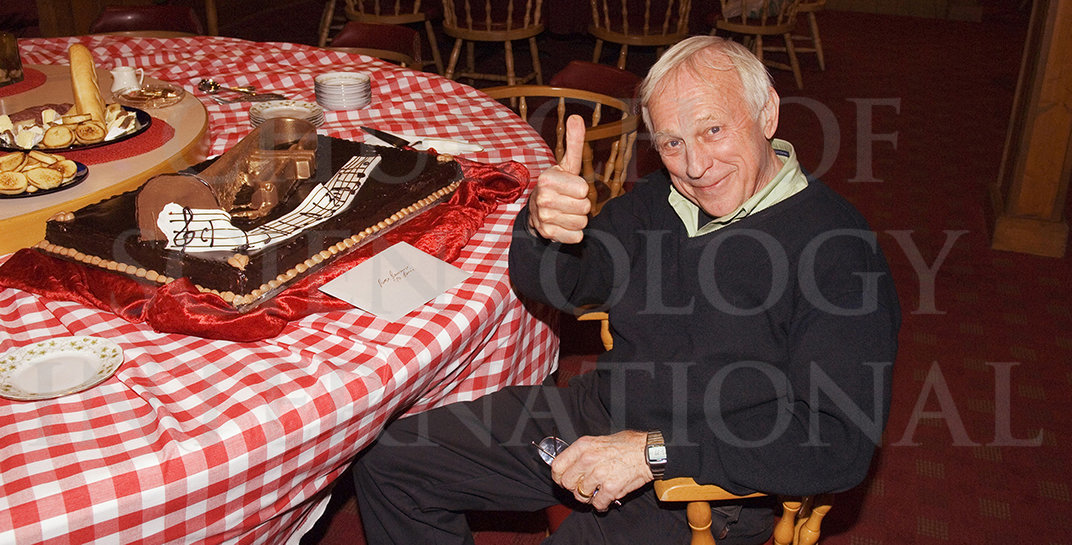 ---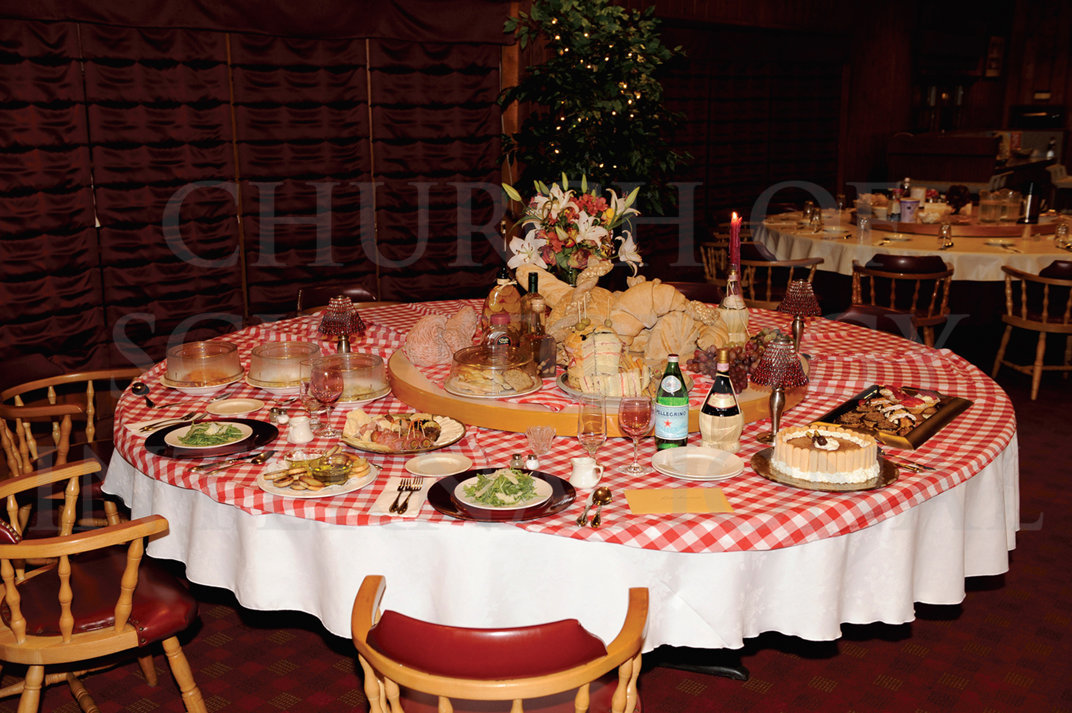 ---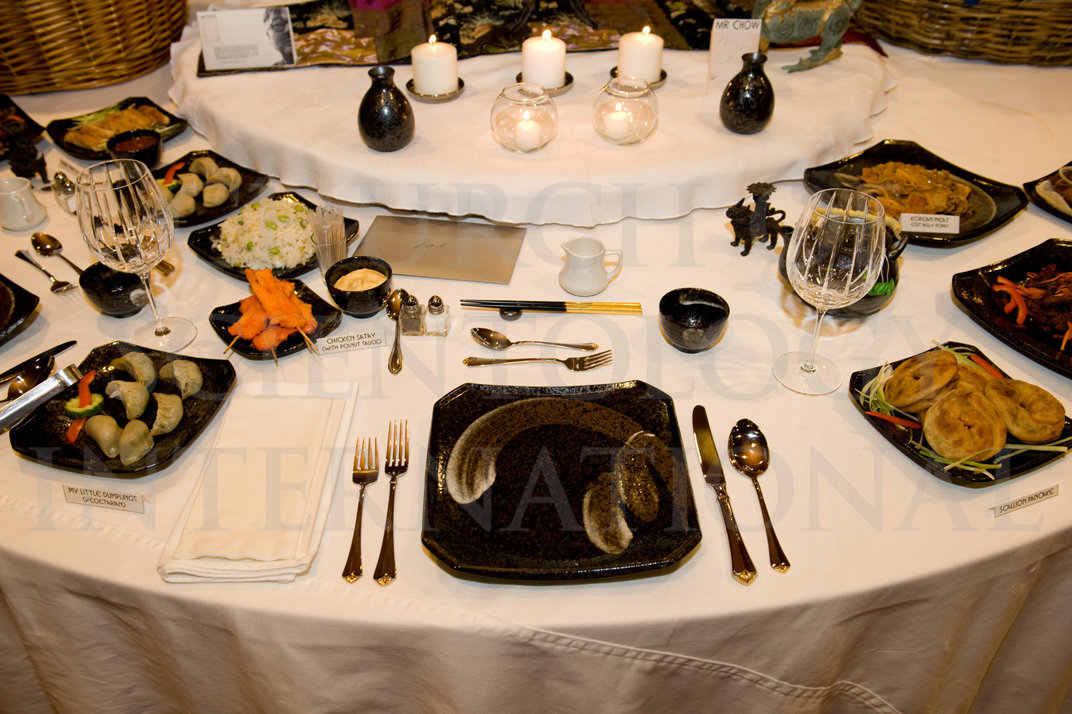 ---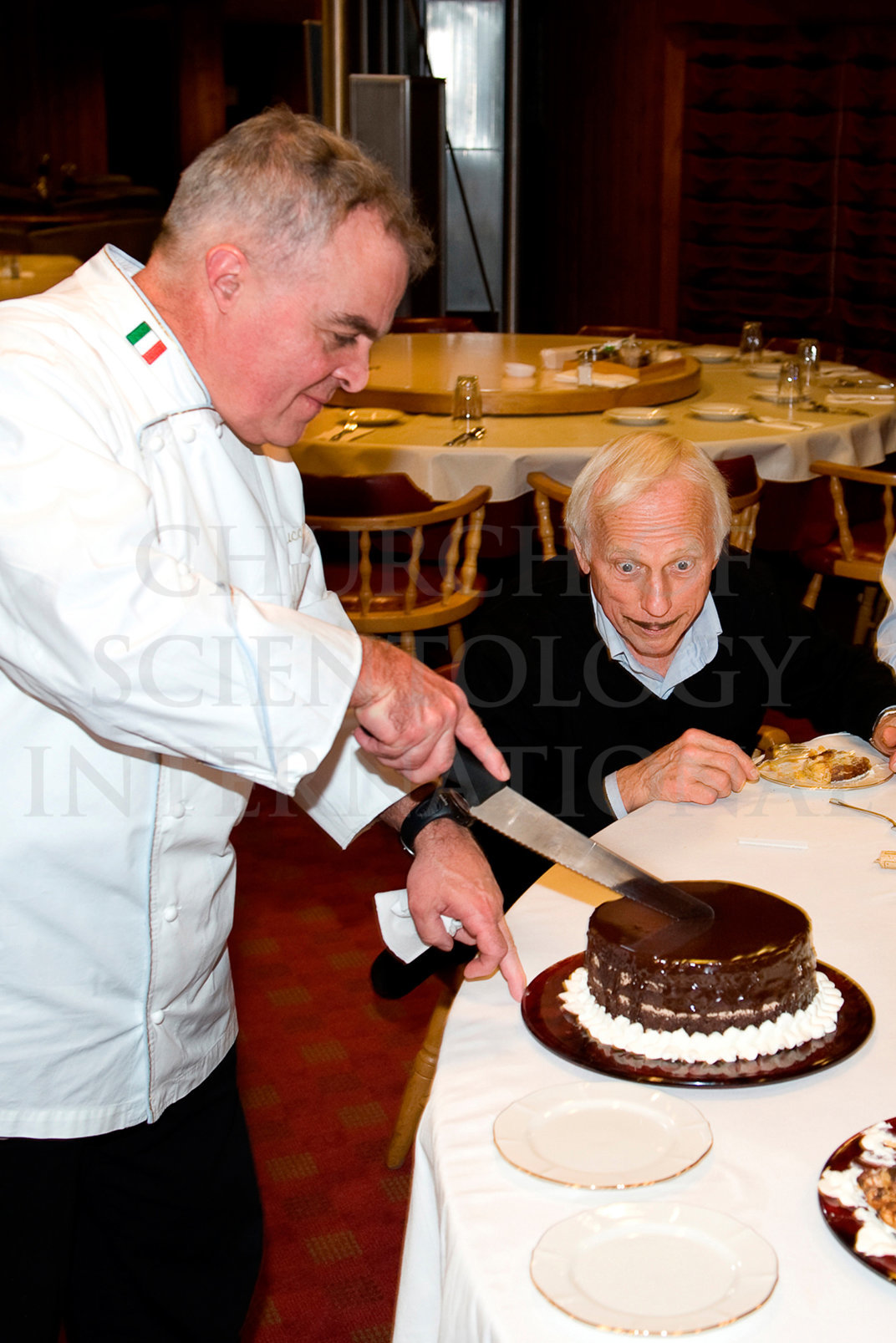 ---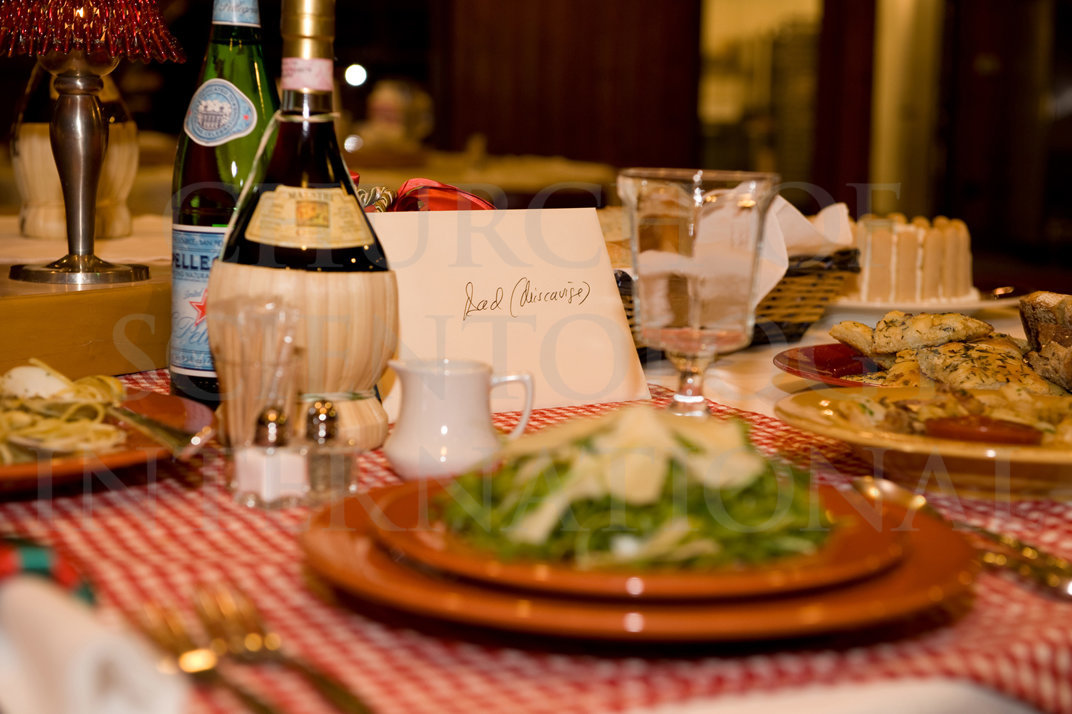 ---