There is NEVER an excuse to hurt a woman. Ever. Despite that fact, Ron Miscavige and Mike Rinder unite in their excuses for VIOLENCE. Their daughters hold them accountable.
According to Ron Miscavige's daughters, Denise and Lori, Ron actually beat their mother, Loretta, hundreds of times and gave her black eyes. Pressed by one interviewer, Ron himself conceded to as many as 120 beatings, saying "Maybe all the time, over a 10-year period, would happen maybe once a month or something like that."
Ron's daughters say it was far more often. They tell the heartbreaking story of how Ron beat Loretta when she was pregnant with their brother John, who died an hour after birth with multiple skeletal deformities, and how their mother always blamed Ron for the death because of the beatings he inflicted on her.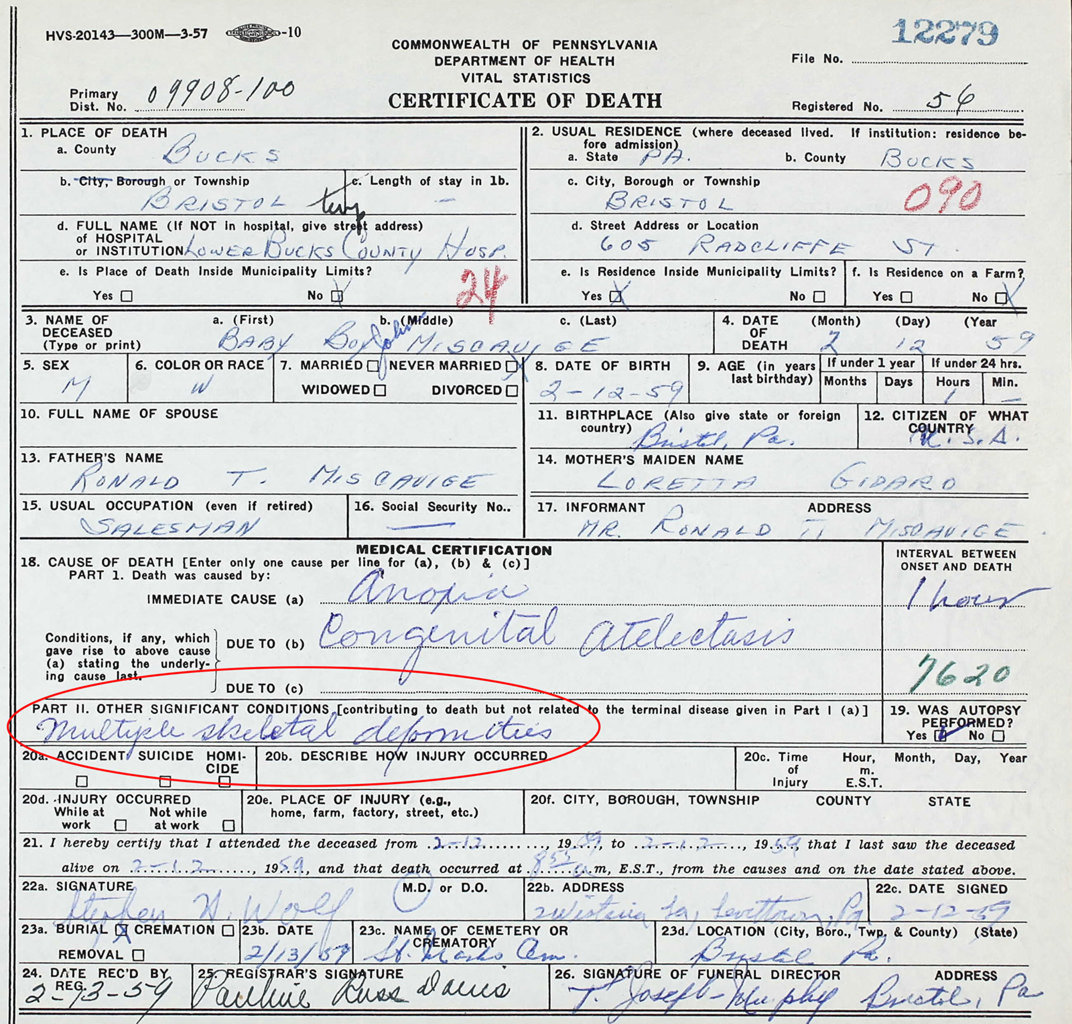 Mike Rinder's daugther, Taryn, describes how she watched as her father, Mike Rinder, attacked and viciously assaulted her mother in front of her. Taryn said she can still to this day hear her mother's screams. The violence Taryn witnessed is seared in her memory. Taryn has her own blog where she recounts that her mother had to undergo surgery and endure painful and lengthy physical therapy. Her mother's orthopedic surgeon told her she will never regain full use of her arm and will spend her life in pain.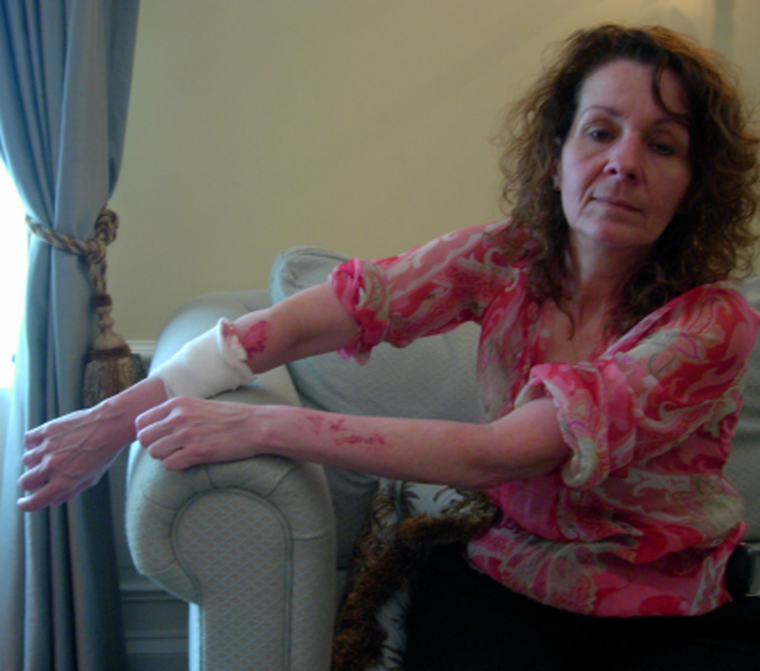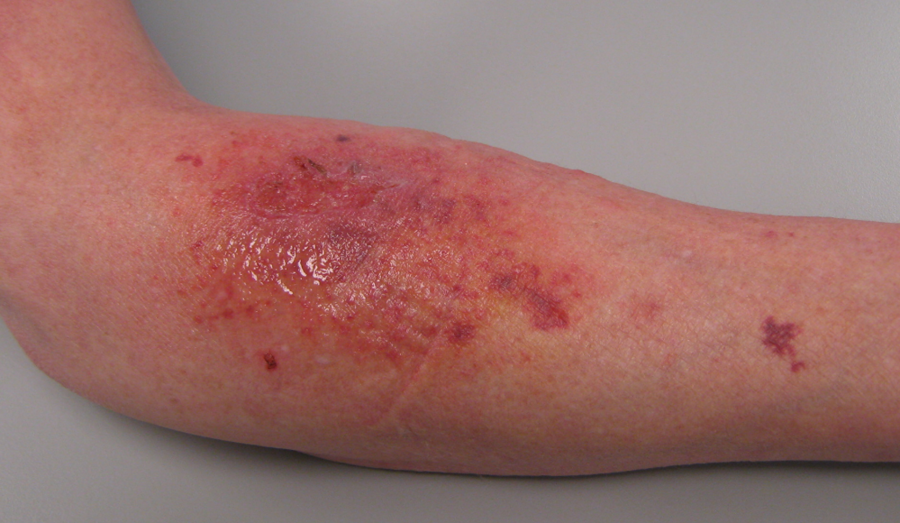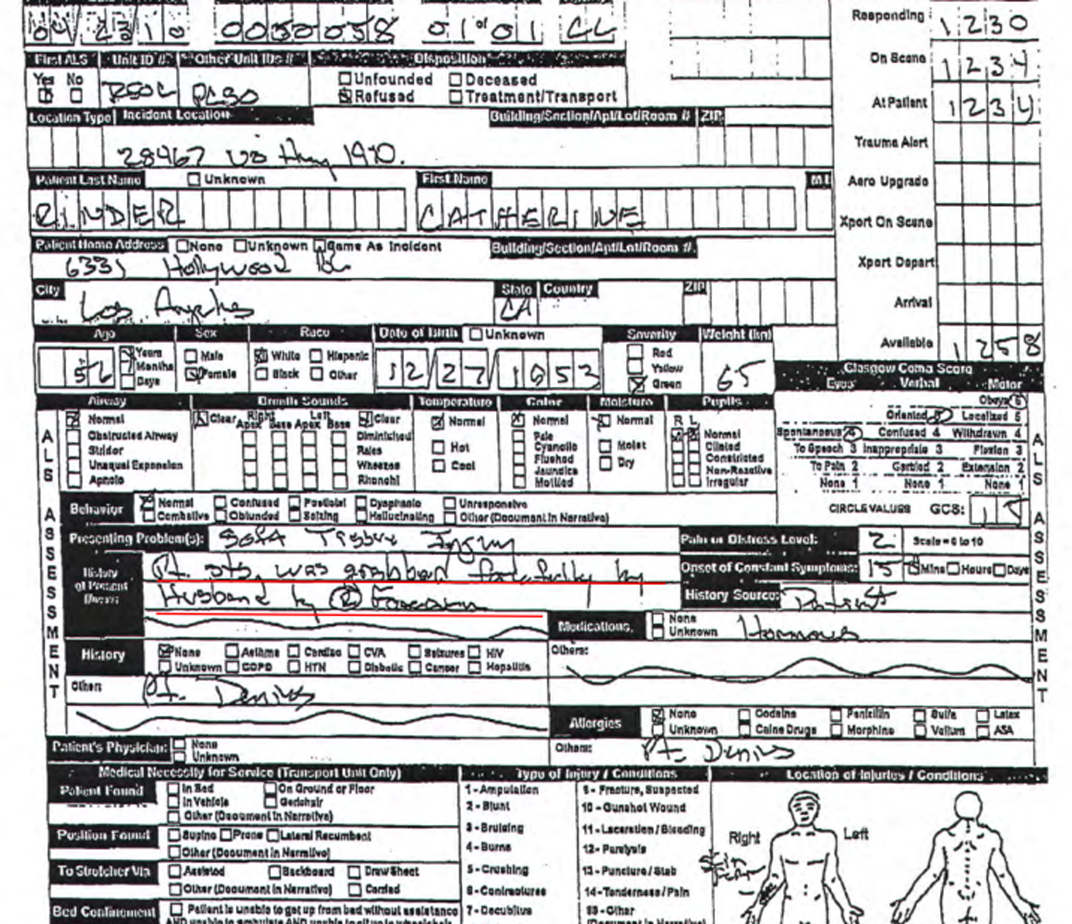 Taryn said her father, like Ron Miscavige, continues to blame the victim and has never taken responsibility for his actions.
As with most men who inflict domestic violence, both Ron Miscavige and Mike Rinder seek to blame their victims, using any means to shift fault to their former wives and daughters.
Men who commit domestic violence need to be held accountable, men like Ron Miscavige and Mike Rinder.