Ron will regale you in stories of his distant past, but he'll never be honest with you… or himself. He relates things in a manner that is 180 degrees from reality.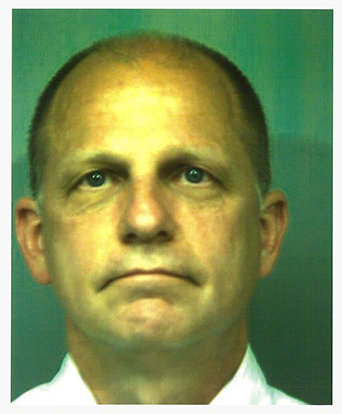 Take Ron's lead-in line when he recounts his trip to Williamsburg, Virginia: "Life was great." That's how Ron covers up for his namesake's arrest for solicitation of prostitution, while being entangled in an FBI drug and human trafficking sting. Woah!
If "great" is Ronnie's mugshot at the local jail, one can only wonder what a "fantastic" rating would equal.
Ron had been arrested himself for attempted rape, but Ron can thank his younger son, David, who hired top attorneys and handled it so Ron could spend the rest of his life doing what he loved: playing his trumpet.
Now Ron complains about his 26.5 years working in a Church band. He must have "forgotten" that he enjoyed those years and that it was a long stint of leading an ethical life out of trouble and without facing a potential prison sentence.
Ron is so self-centered he doesn't know how to say the words "thank you." Despite his younger son's generosity, Ron sells out his own family by vilifying the same son whose support and gifts he happily and willingly accepted for years, and continues to enjoy to this day.
That generosity and care for his father continued from David even after Ron abandoned his family. This included a check for $100,000 that Ron cashed to purchase the home he lives in today and $5,000 a year for his health insurance.
Ron also seems to forget about the other gifts he received from a family that only wanted the best for him. Ron now shows he's just a petty, ungrateful and selfish man who always takes, takes, takes and never gives.
Here are a sampling of a few photos that show just a small sample of the gifts Ron Miscavige received from his younger son and Ron's joy when he wasn't lying to himself and those around him: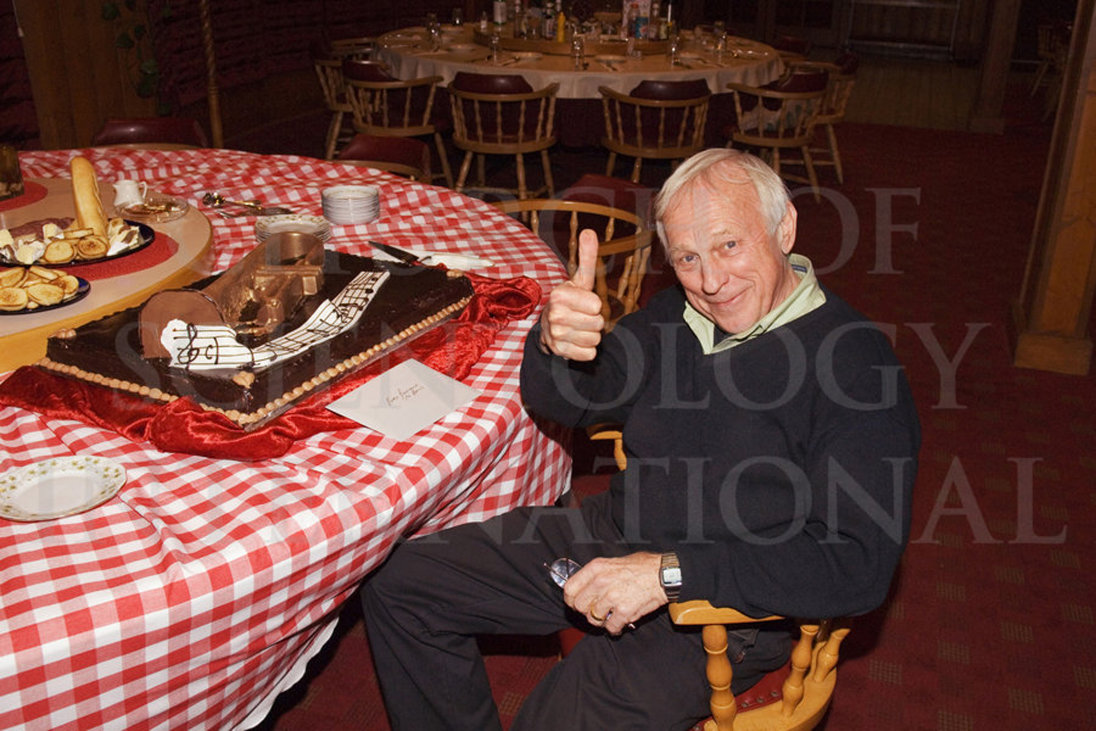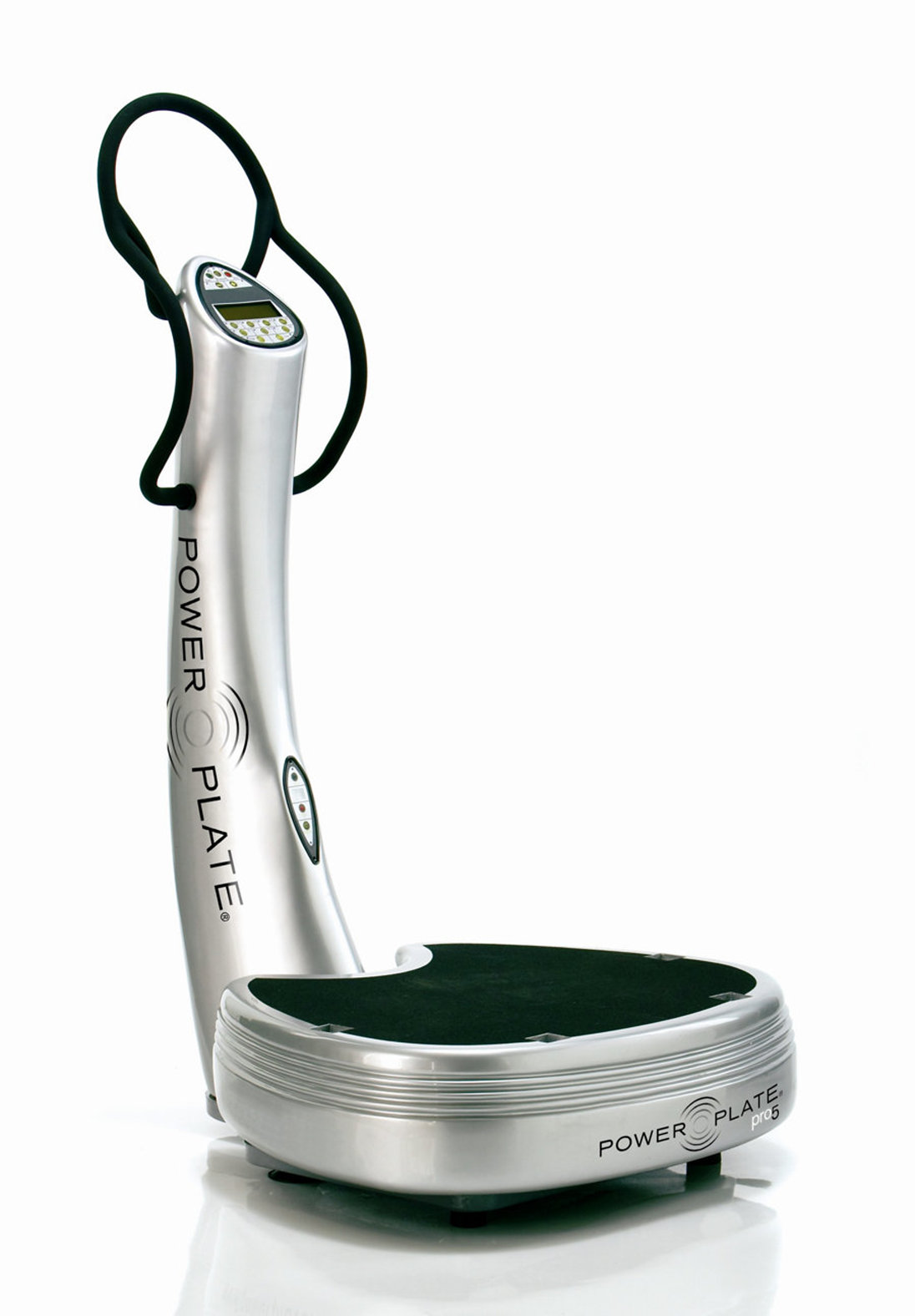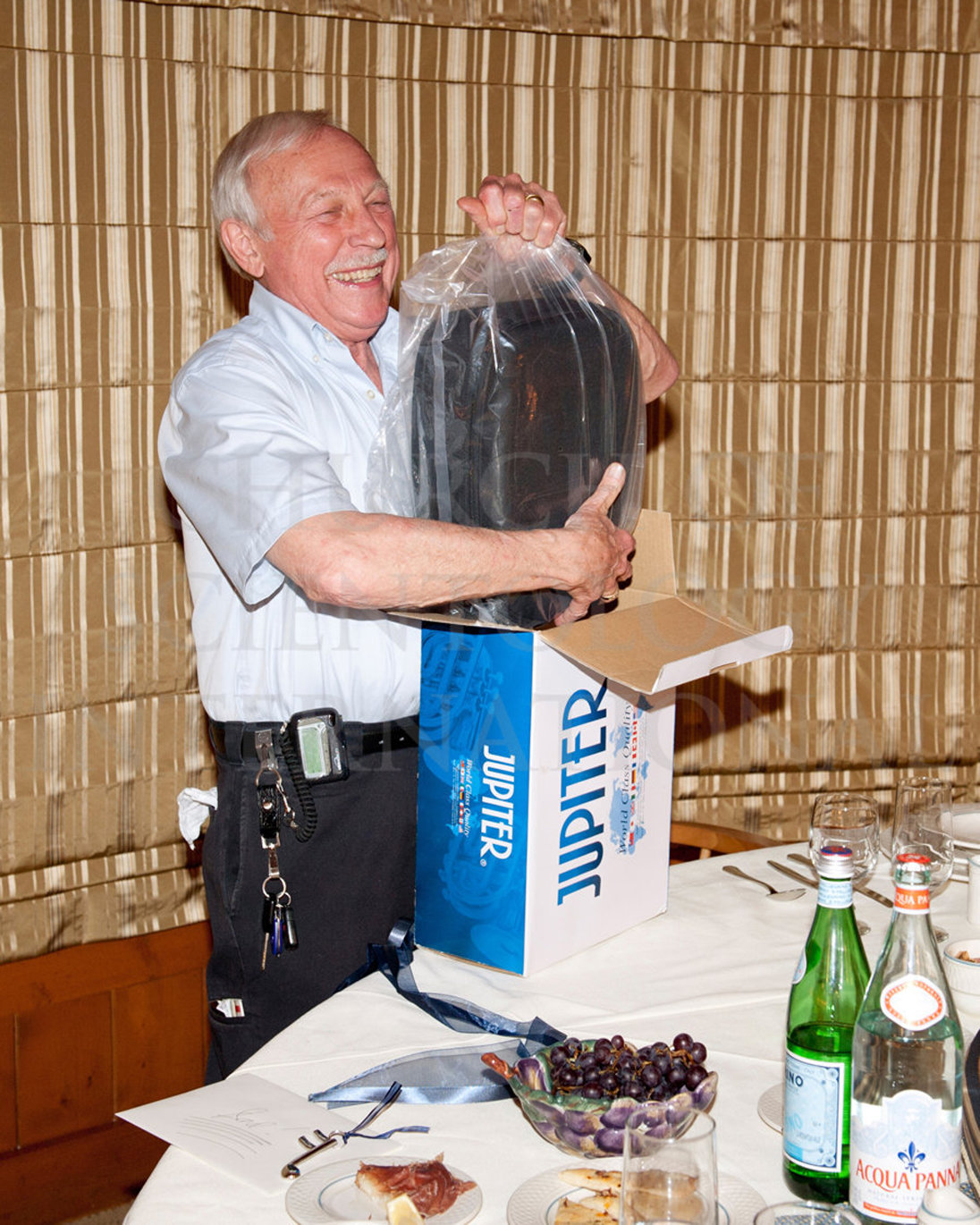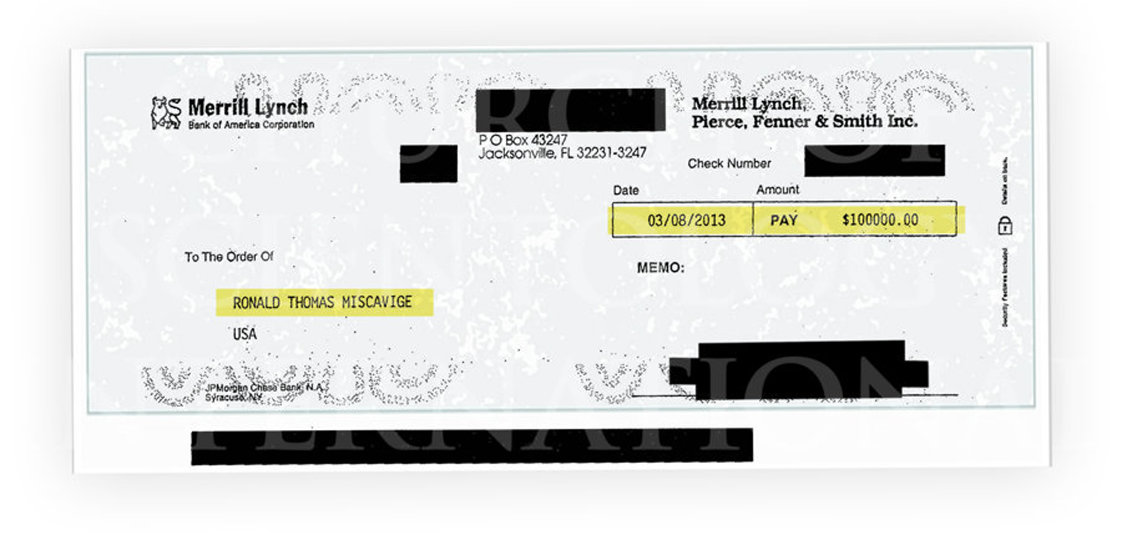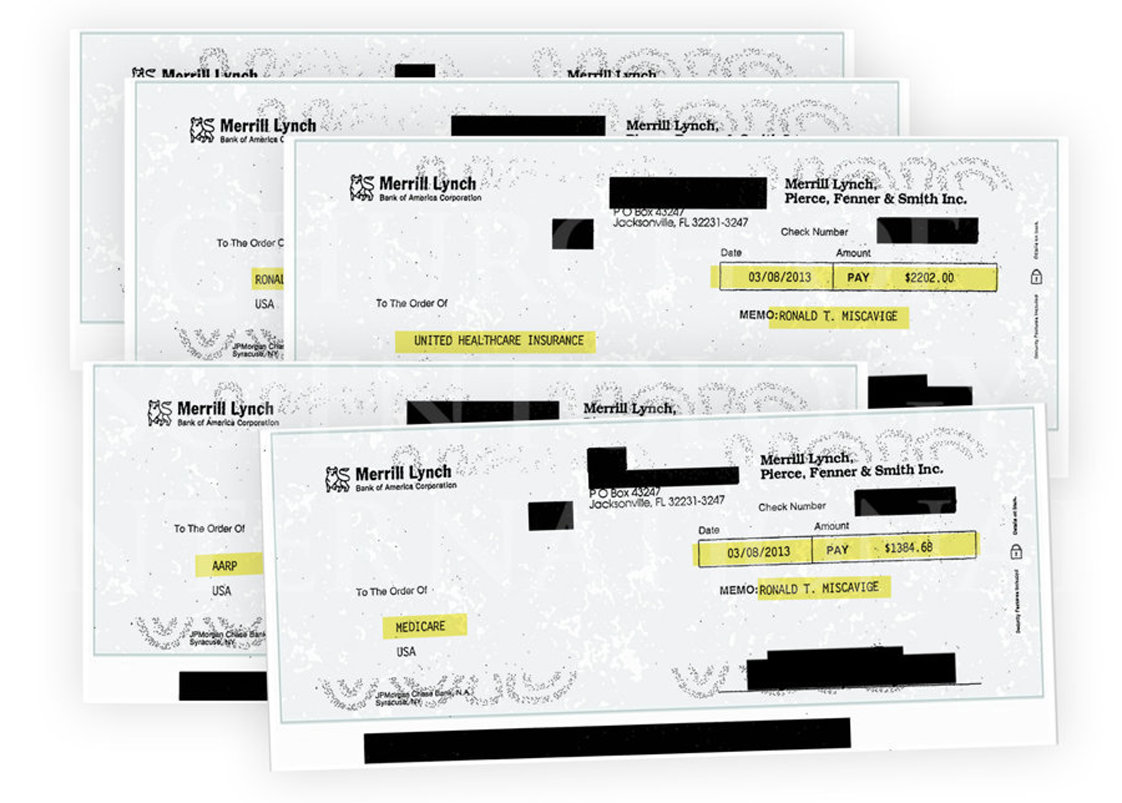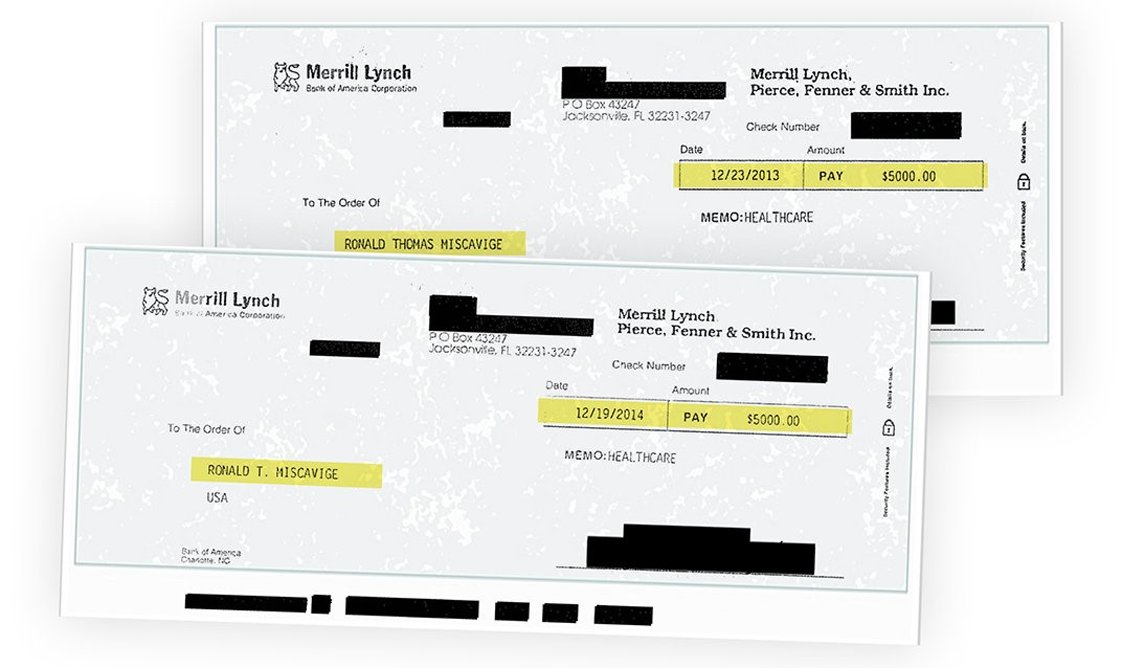 For more photos, see How Ron Miscavige Bites the Hand that Feeds Him.
For Ron Miscavige, dishonesty is his only policy. Shame on Ron!