Ron Miscavige never worked steadily as a musician before becoming third trumpet with the Golden Era Musicians. Prior to joining the Church band, he played odd shows from time to time, but his main paying gig was selling pots and pans door-to-door. As a member of the Golden Era Musicians, Ron had the time of his life with a gig most musicians only dream of—touring Europe and playing in such exotic locations as the Caribbean.
As we come upon the New Year, now is a time to honor one's past by celebrating real joys, mourning losses, and shaking one's head at the wonder of it all. Look at all one gave up. Isn't it amazing another year has passed and the past never looked so good? Here is what it looked like for Ron Miscavige.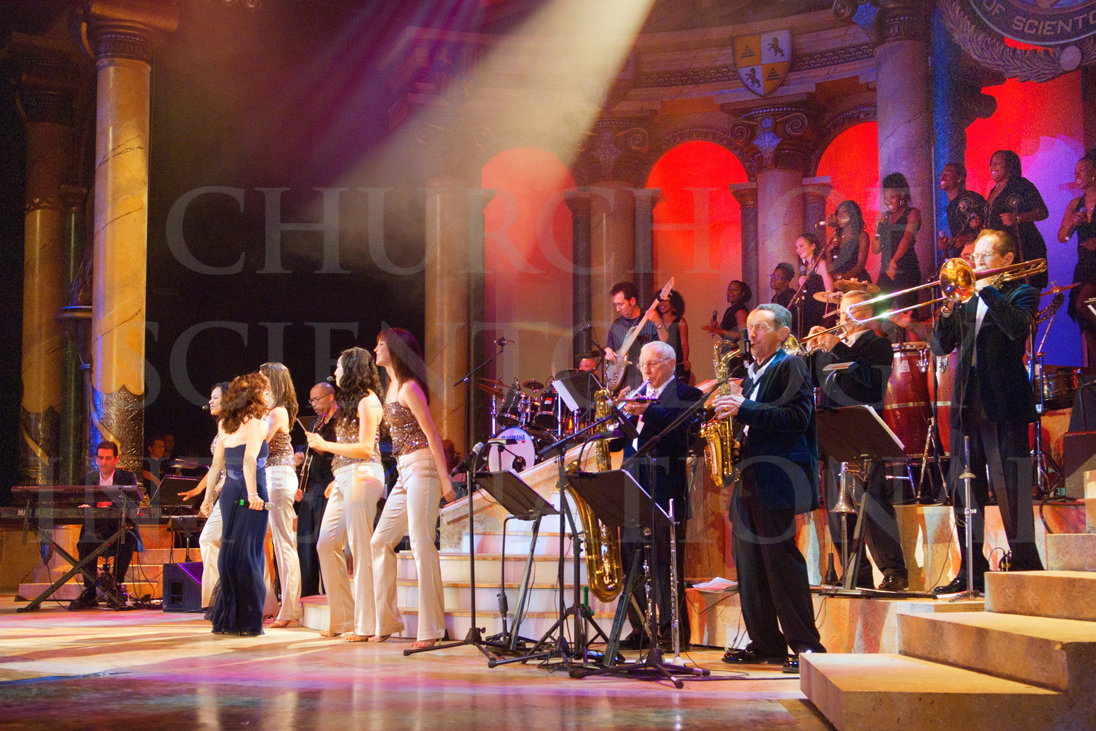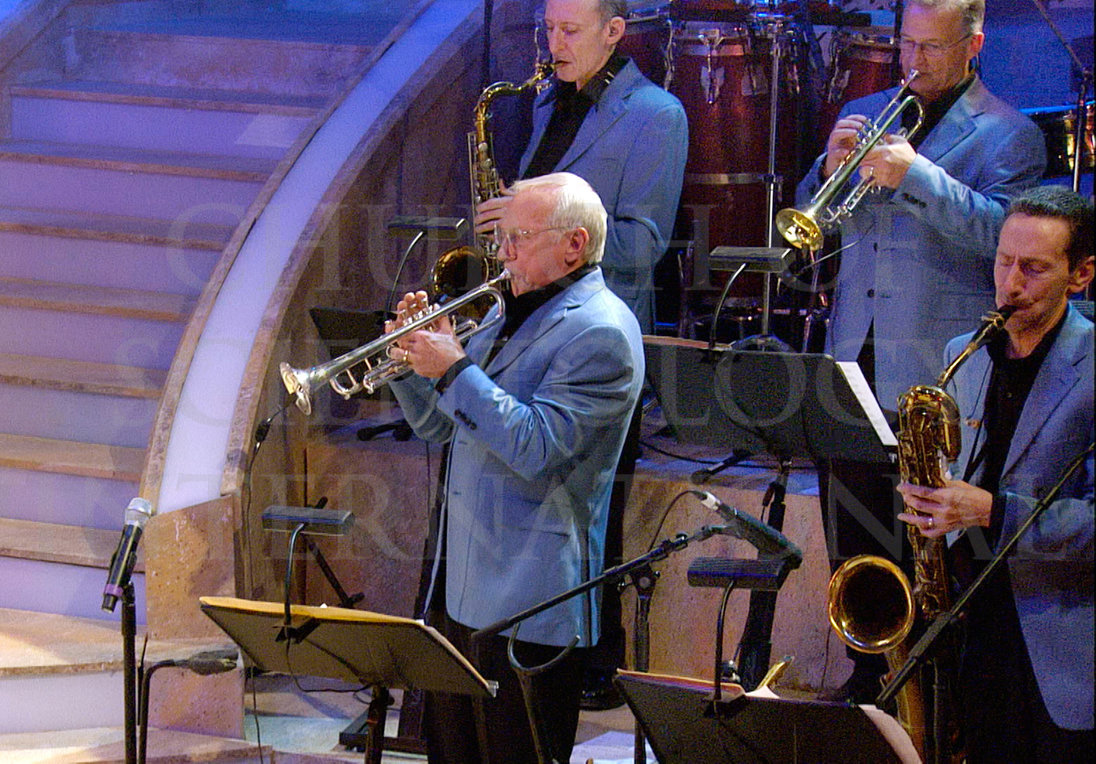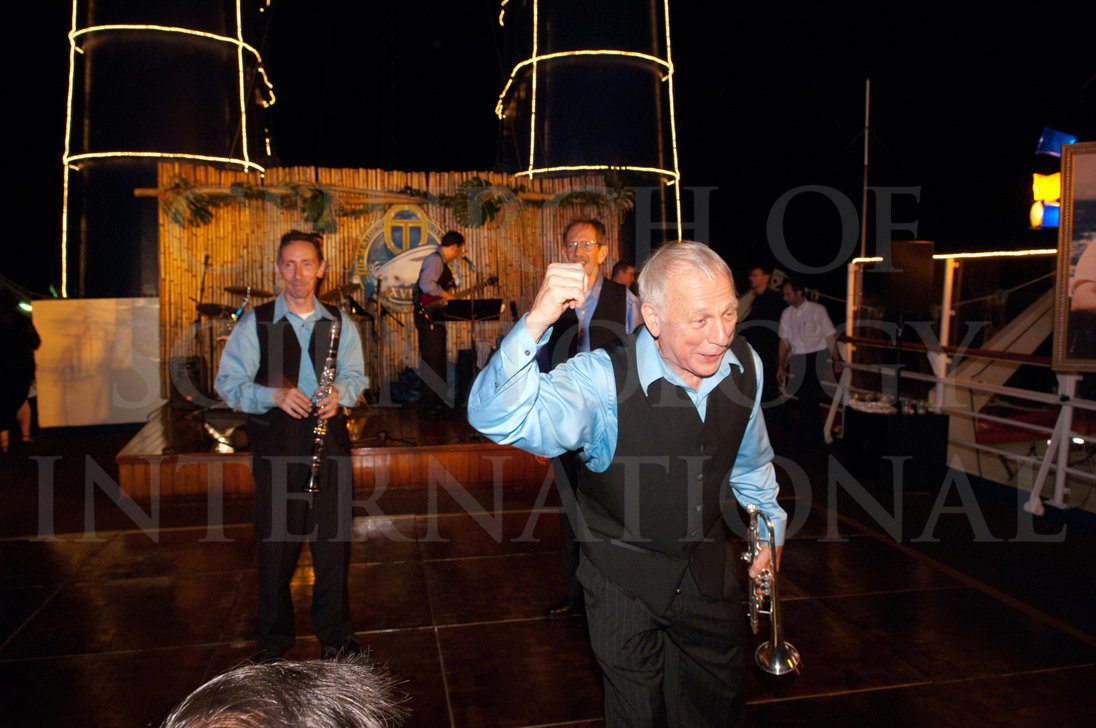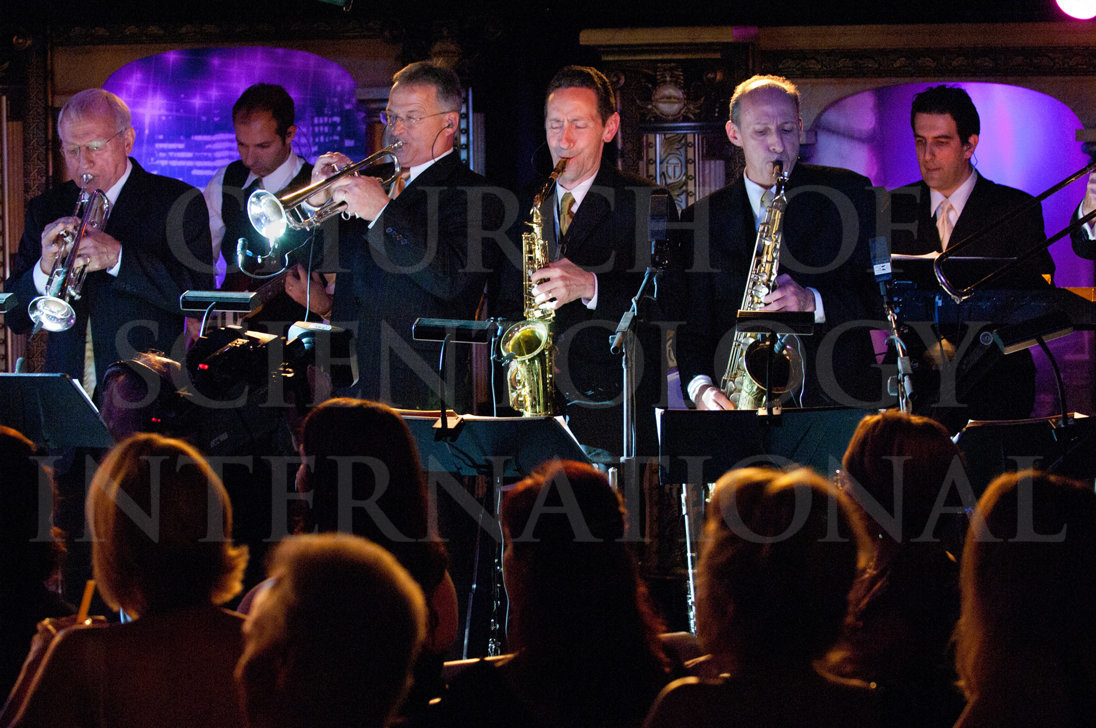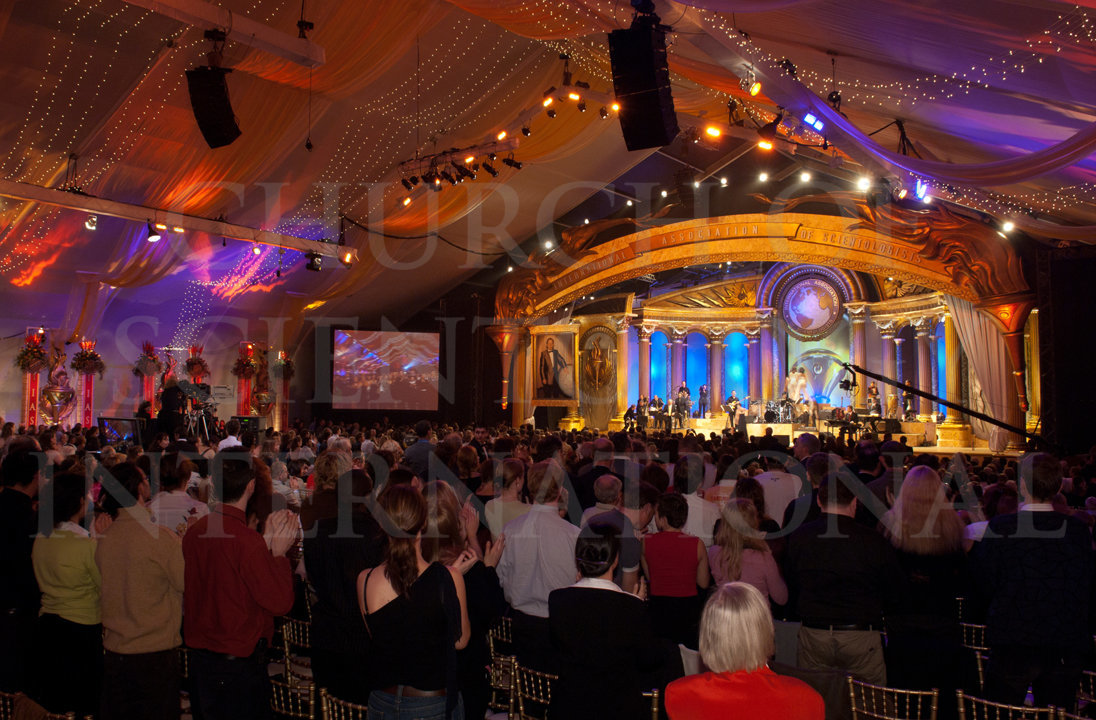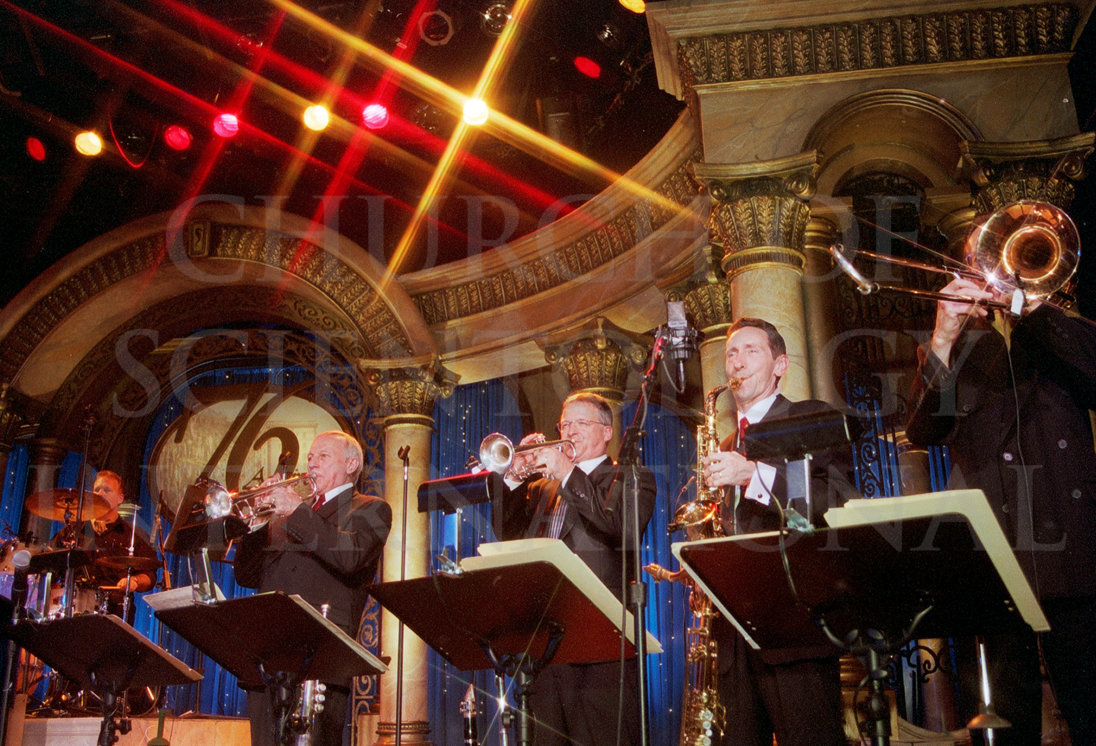 ​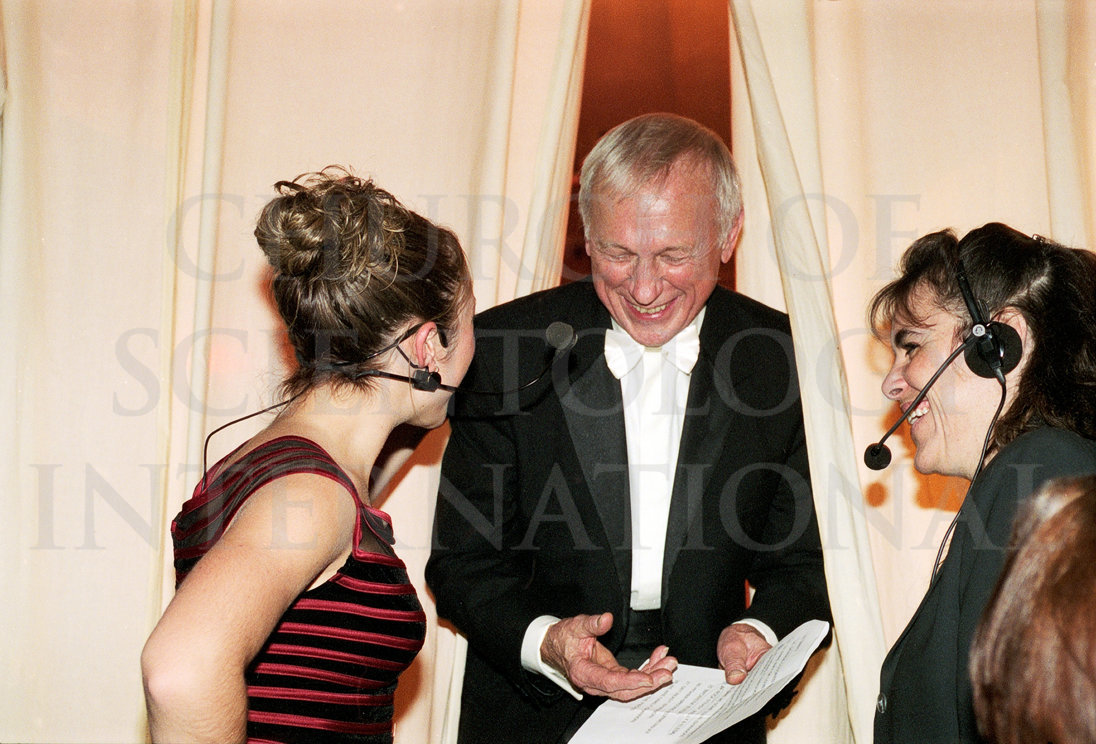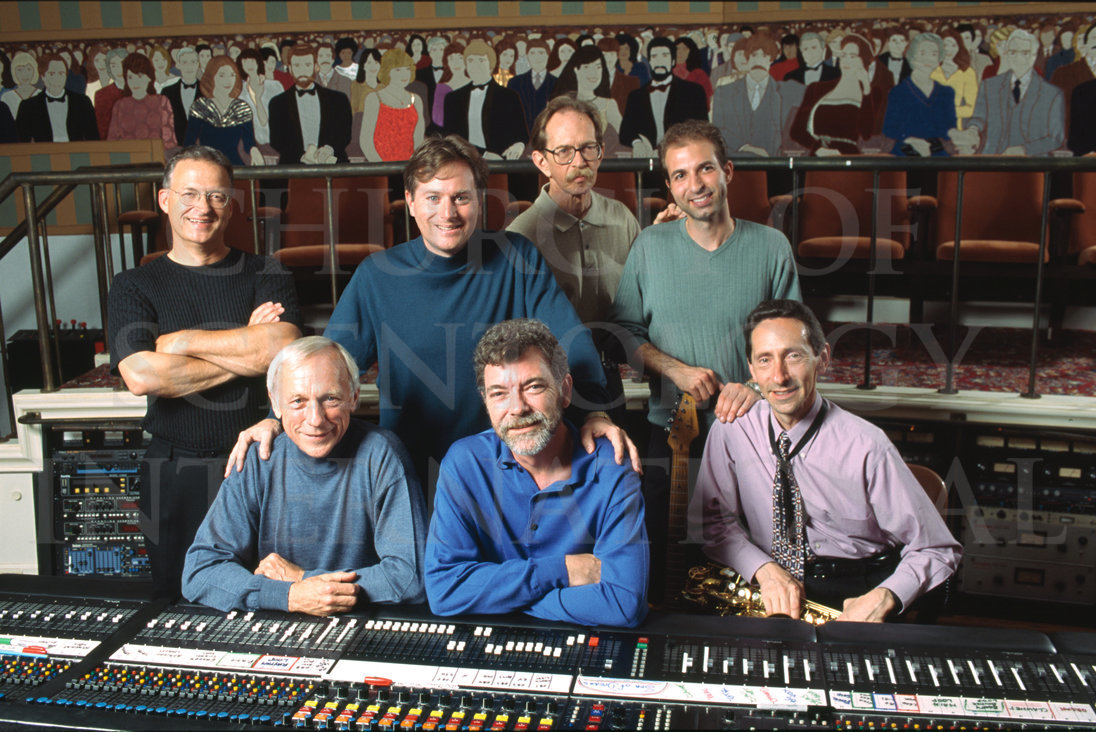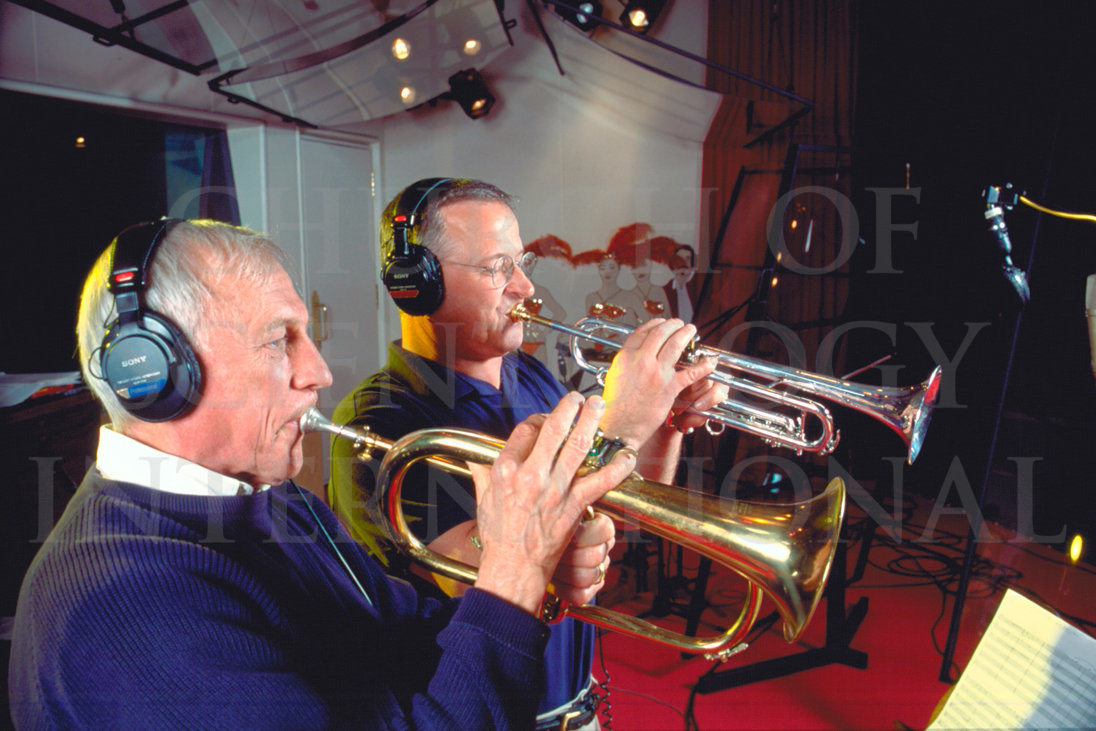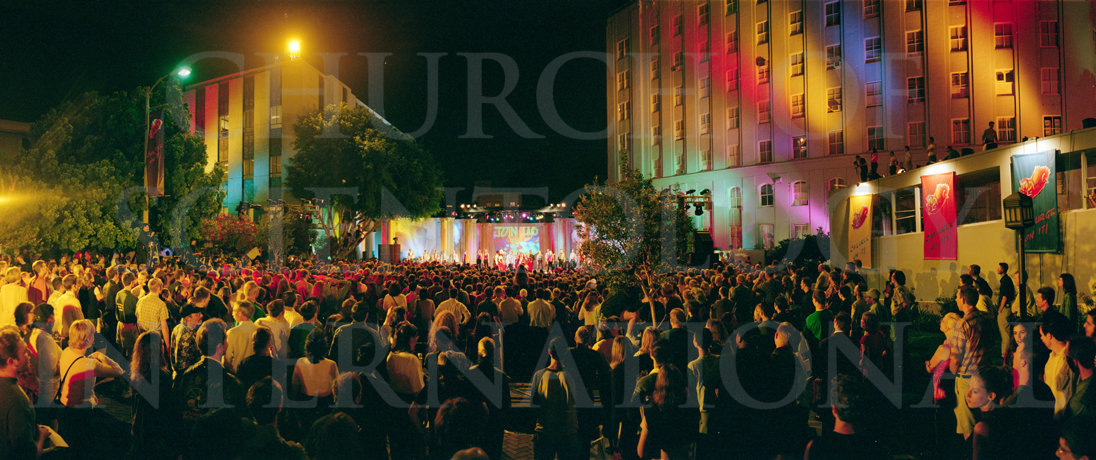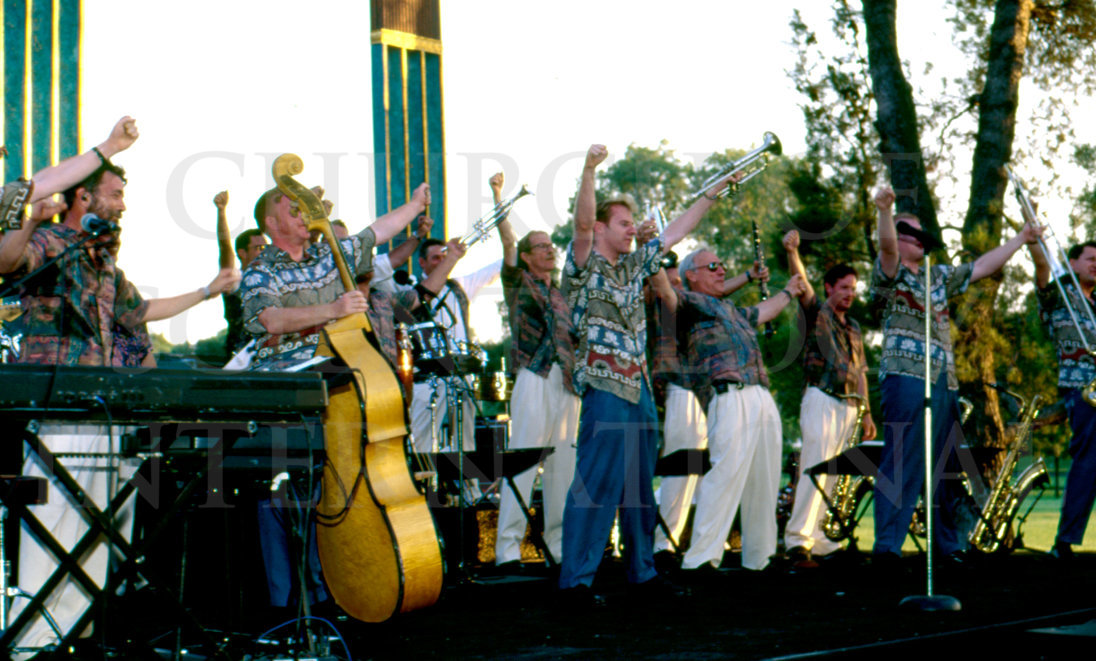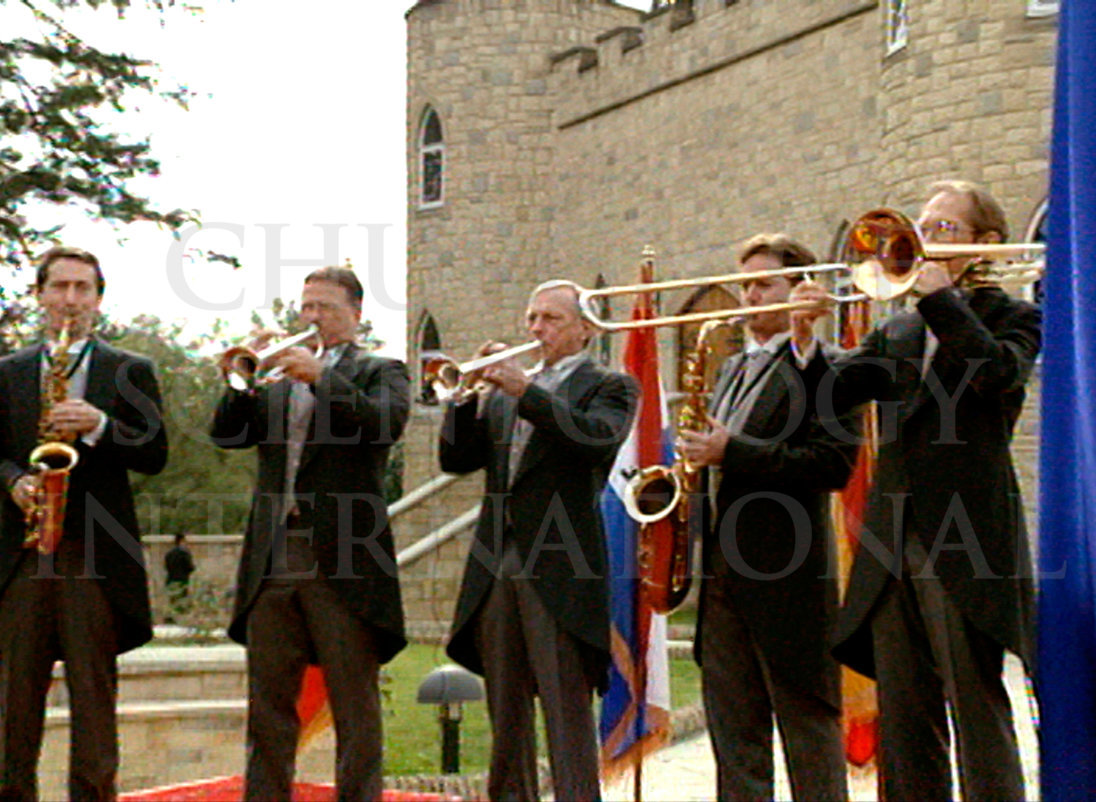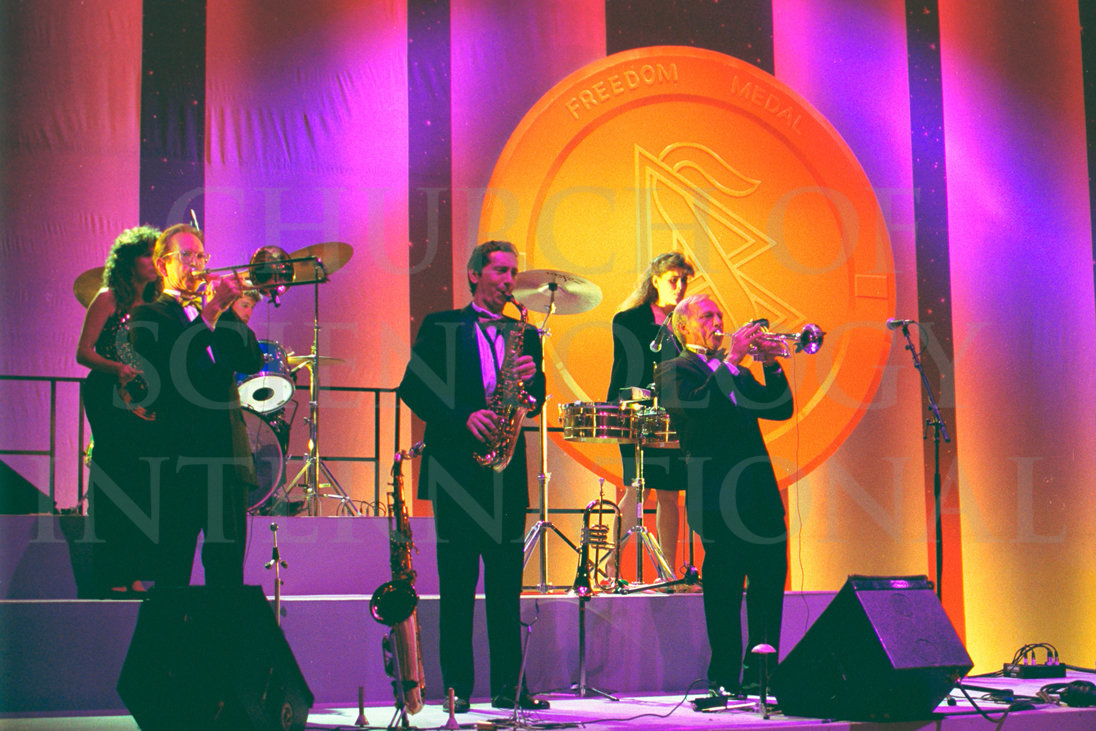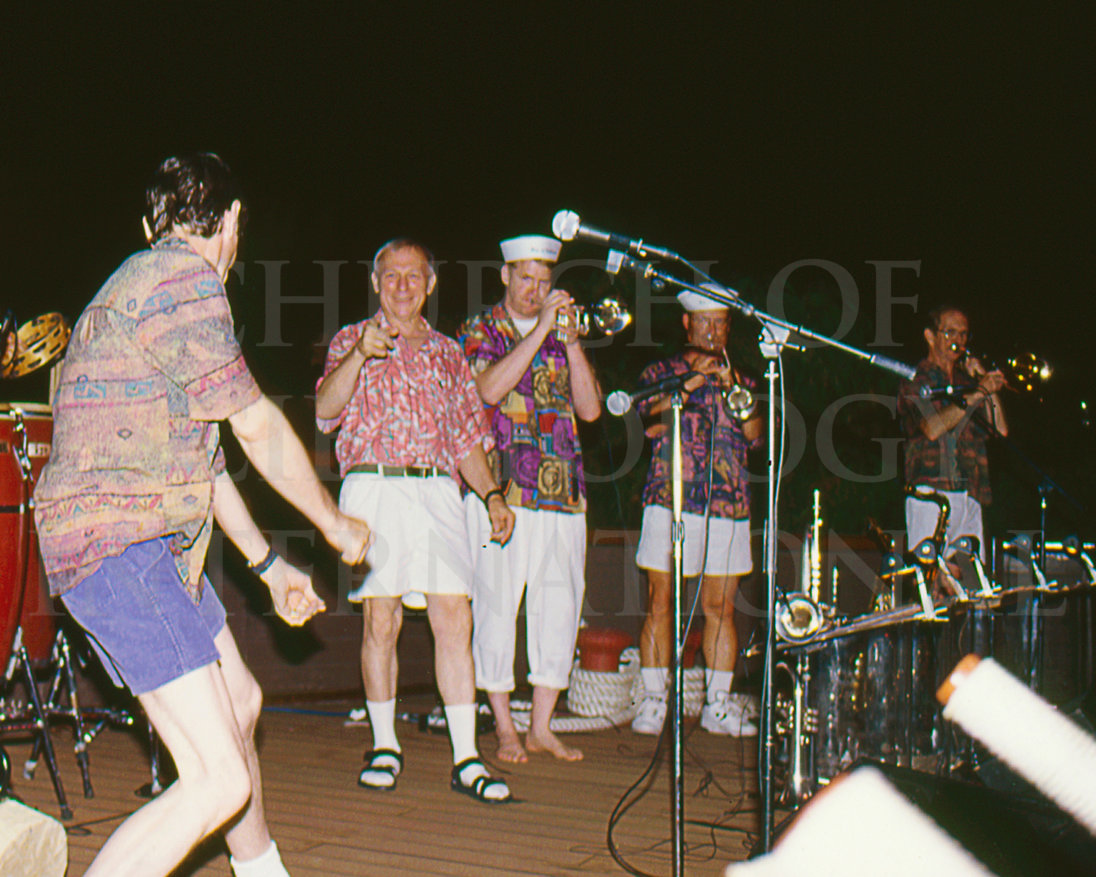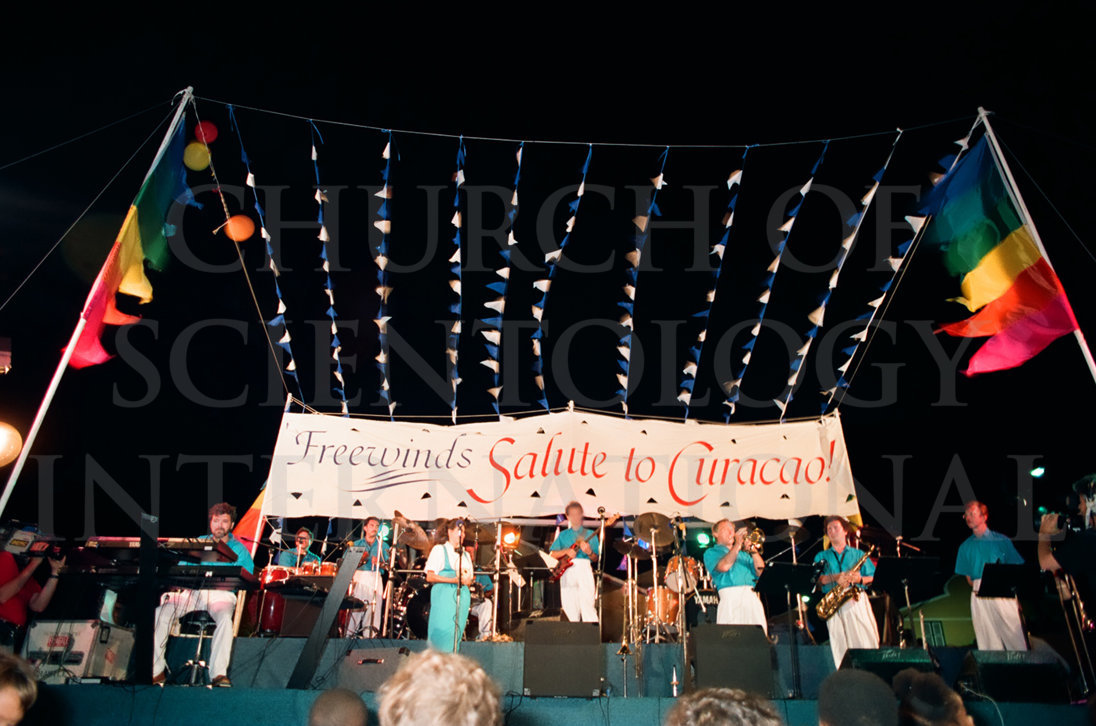 That was the life Ron Miscavige had and the life he gave up when he left the Church's religious order. When Ron did leave, Ron's daughters encouraged him to work to lead an ethical and happy life, but he wouldn't listen. Ron decided to move in with his namesake son, Ronnie. When Ron told his daughters that he would be doing so, they insisted that Ron not move in with him and that he knew why: Ronnie sexually abused them when they were children. Ron ignored their protest. Not surprisingly, within weeks of Ron's arrival at Ronnie's house, Ronnie was arrested for a sex crime as part of an FBI sting of a drug and prostitution ring. The woman whose sexual services Ronnie paid for was reportedly a victim of human trafficking and addicted to heroin supplied by her pimp. That was the son and family Ron chose.
As Ron moves into the New Year, he can reflect upon the family he betrayed, what he had, what he lost and the actions he took which led him to the life he has now and the lonely future he created by ignoring his daughters and their wishes.