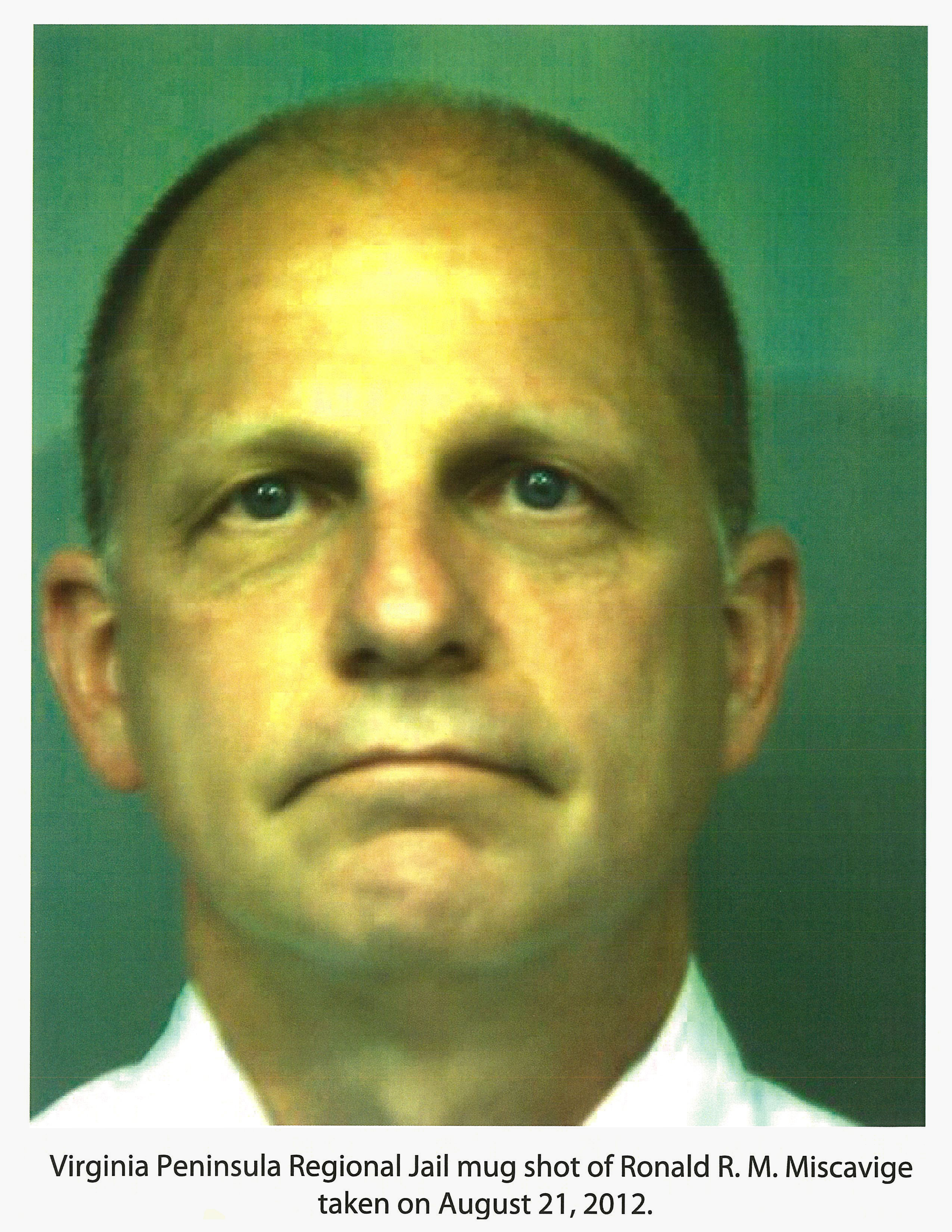 Ronald R.M. Miscavige mug shot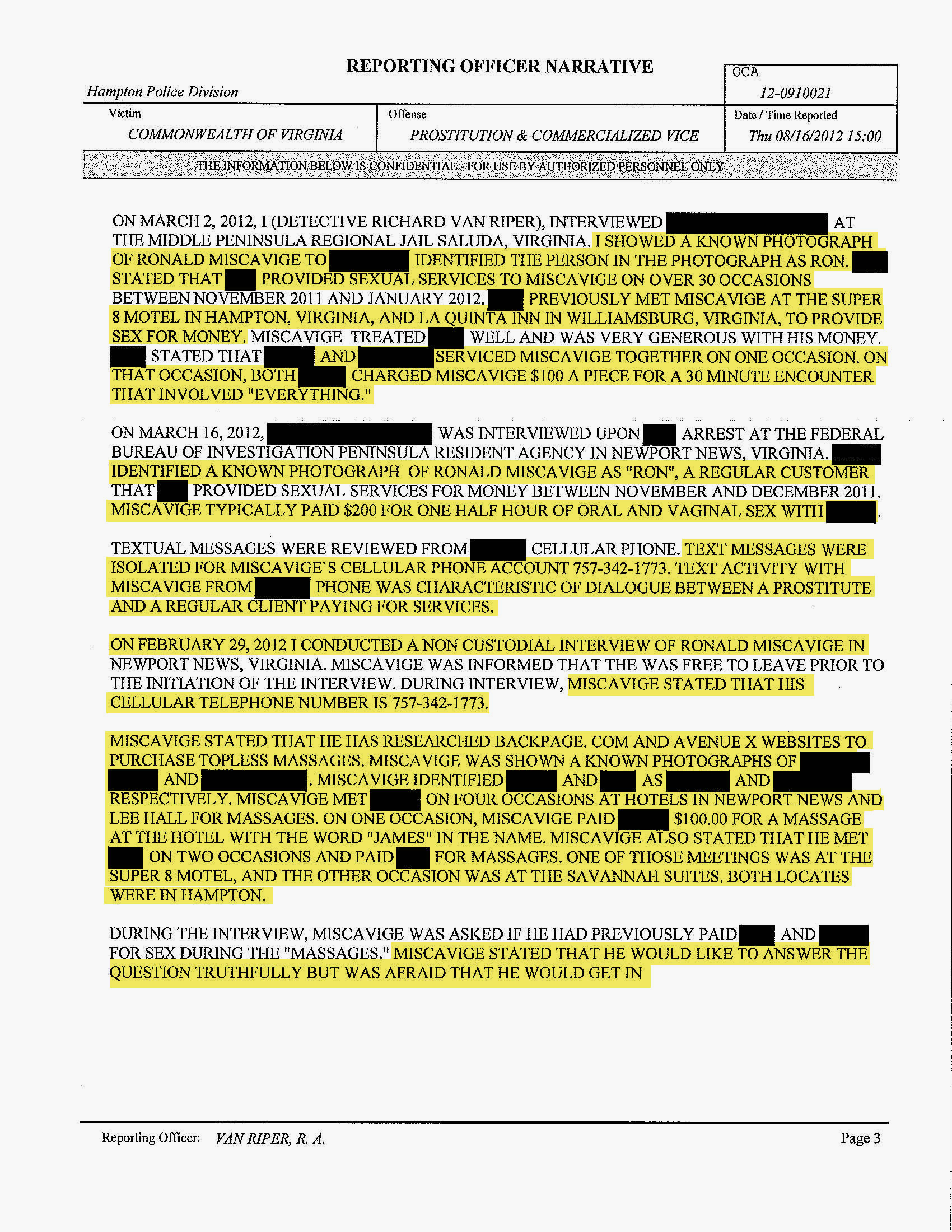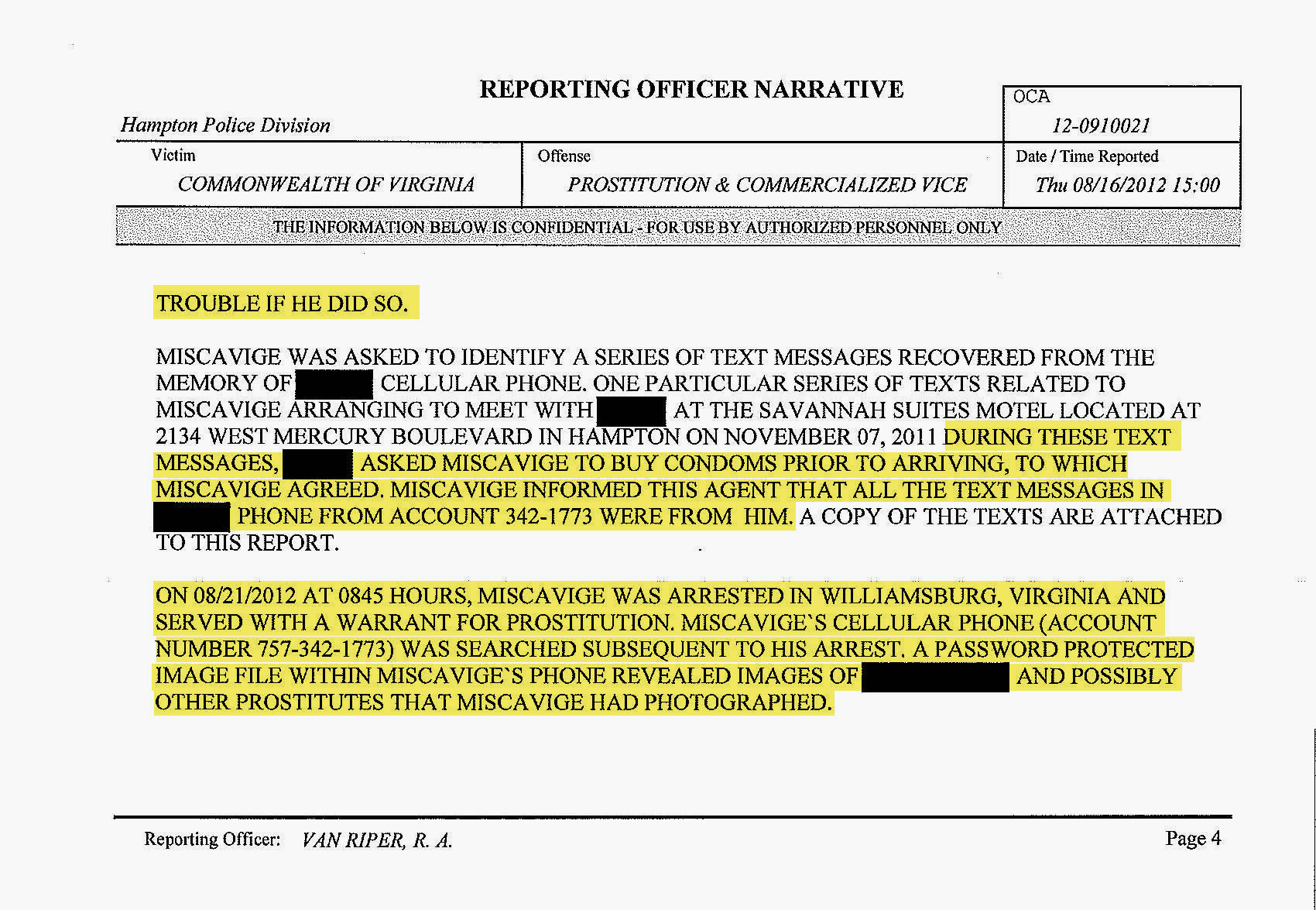 Public record documents reciting details of the arrest of Ron (Ronnie) Miscavige show one of the women he was seeing had been the victim of a
human trafficking investigation, strung out on heroin. Her image was stored in Ronnie's cell phone. This is the same cell phone number advertised
to reach Ronnie as a Manager at Long & Foster Realty in Williamsburg, Virginia.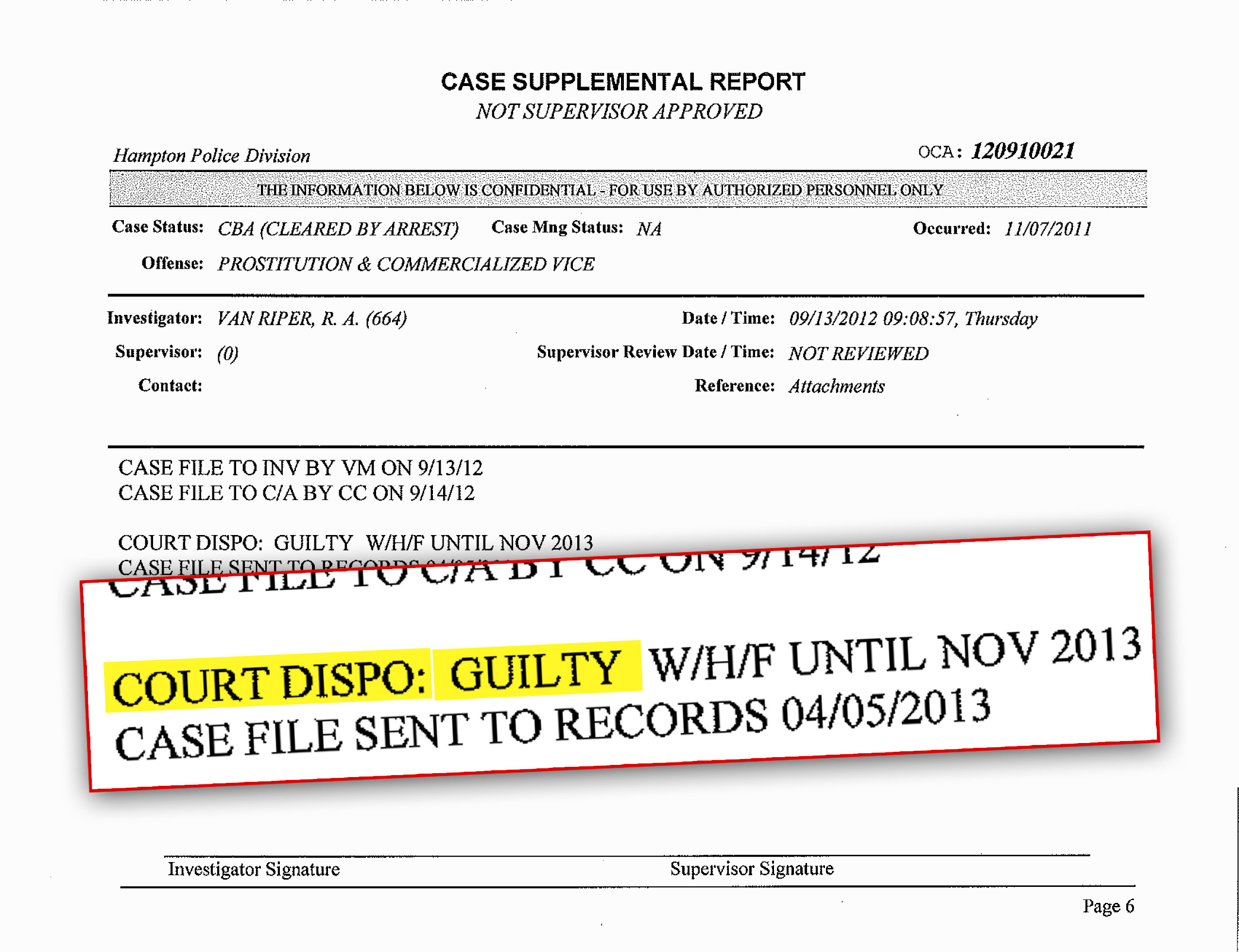 Court disposition: guilty.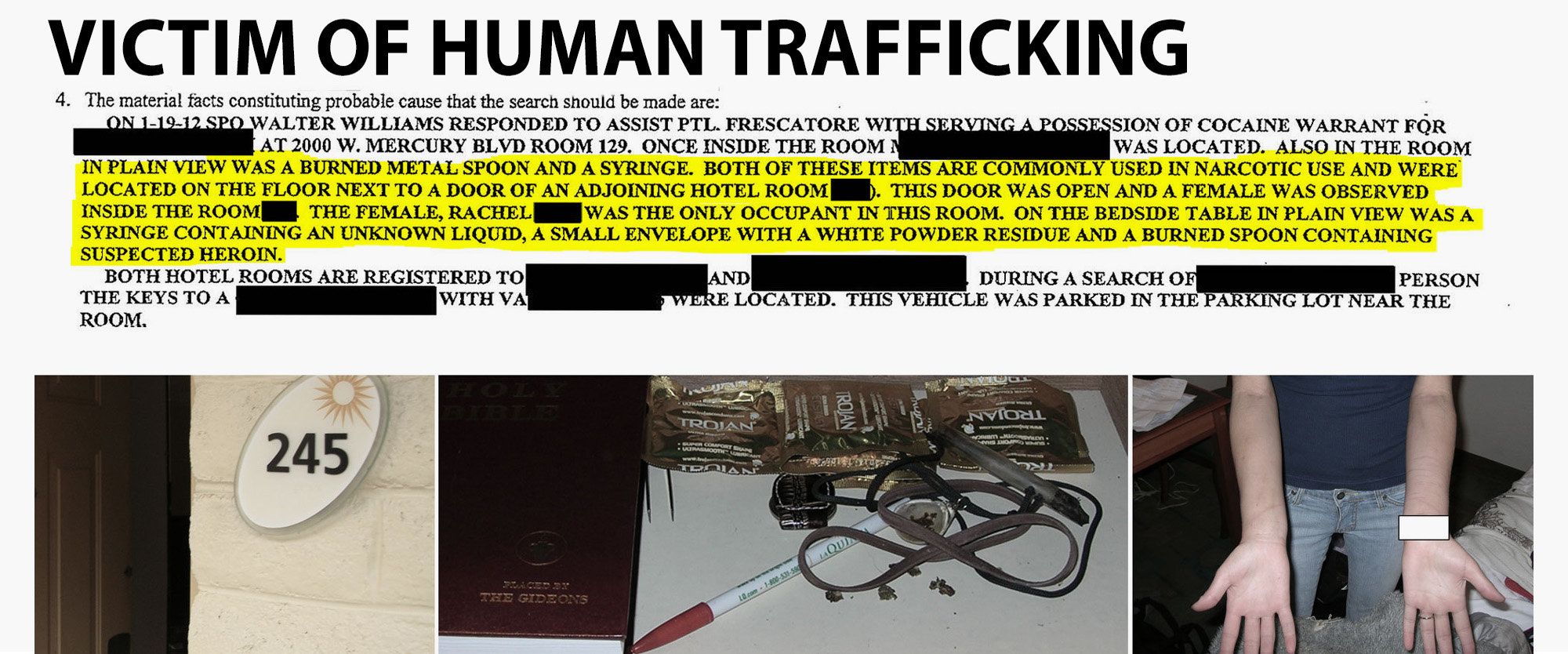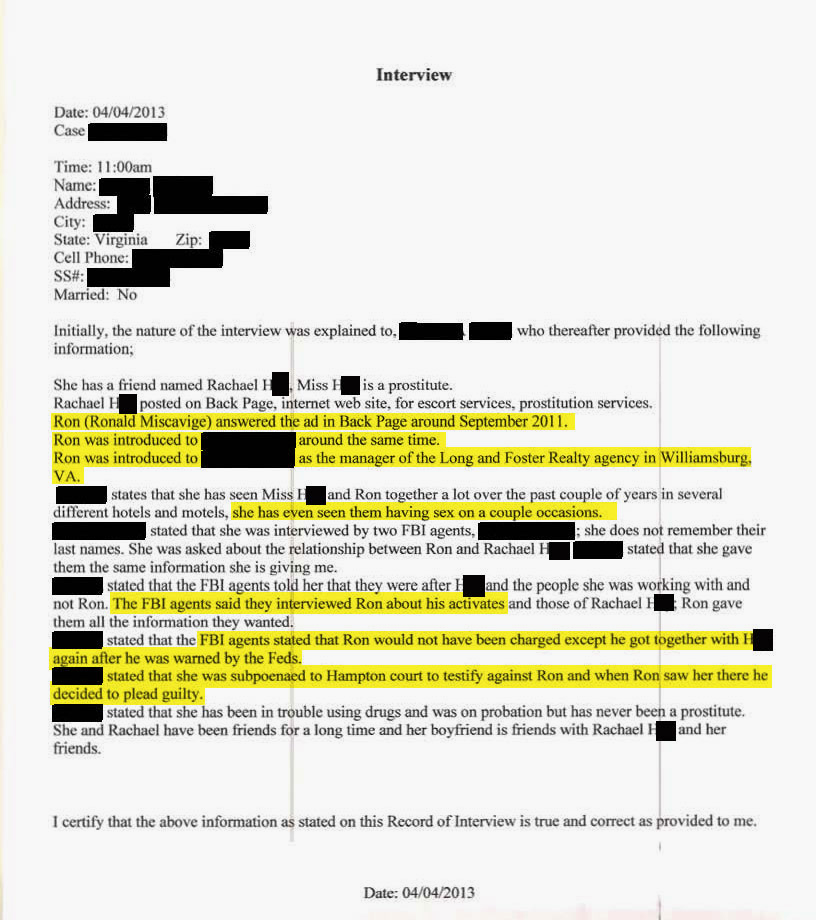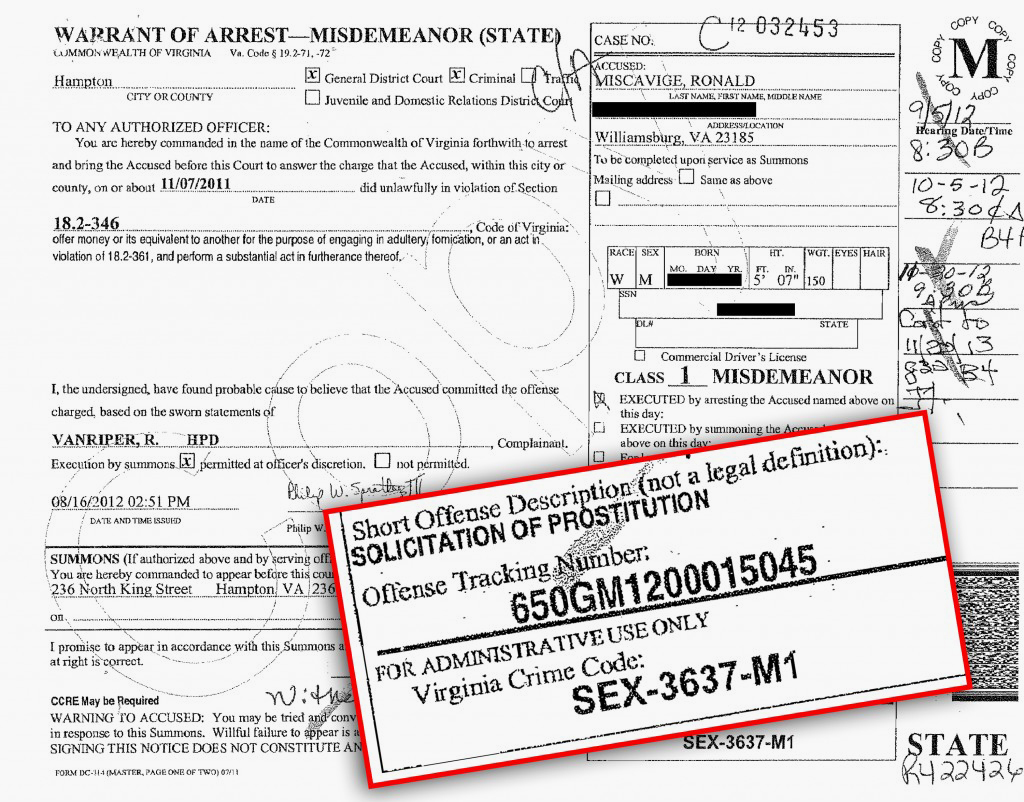 Ron's warrant of arrest for solicitation of prostitution.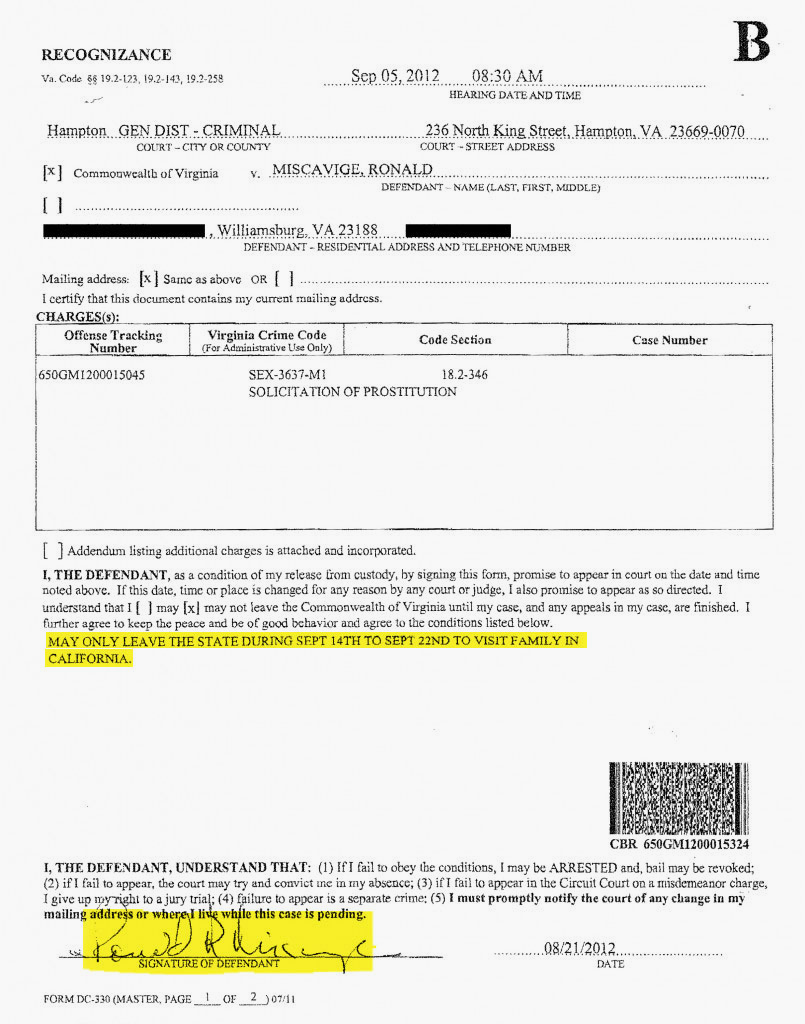 Ron Miscavige paid $5,000 bail.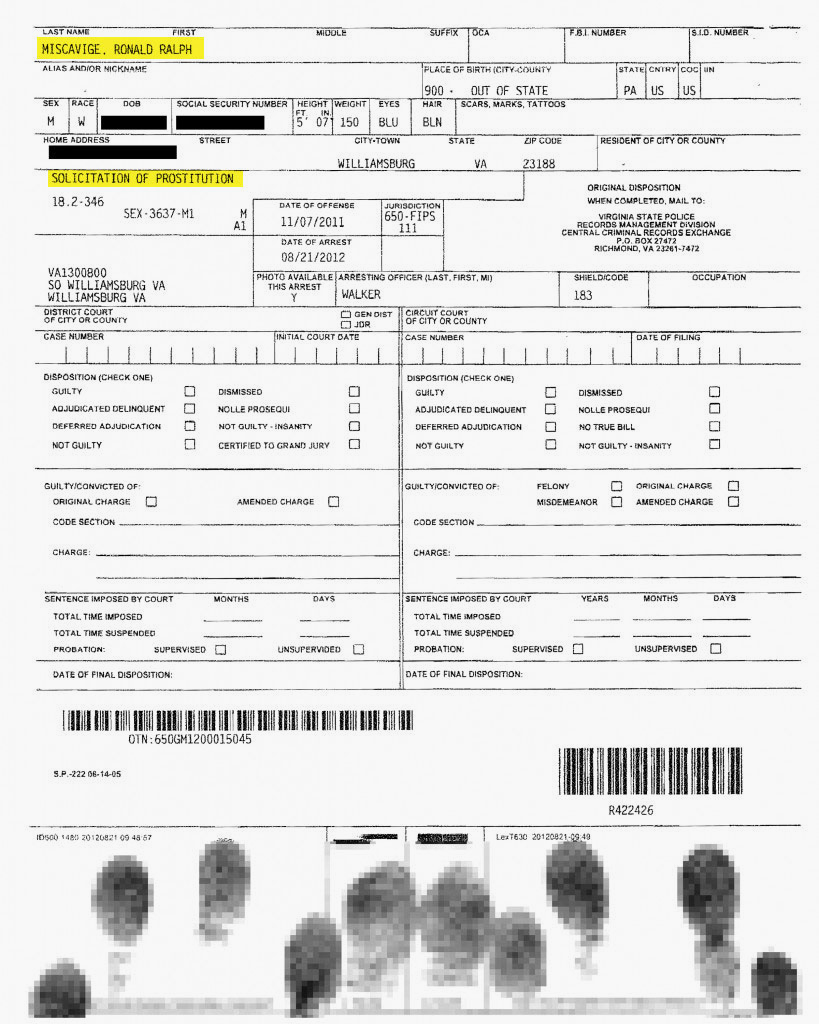 Ron was fingerprinted.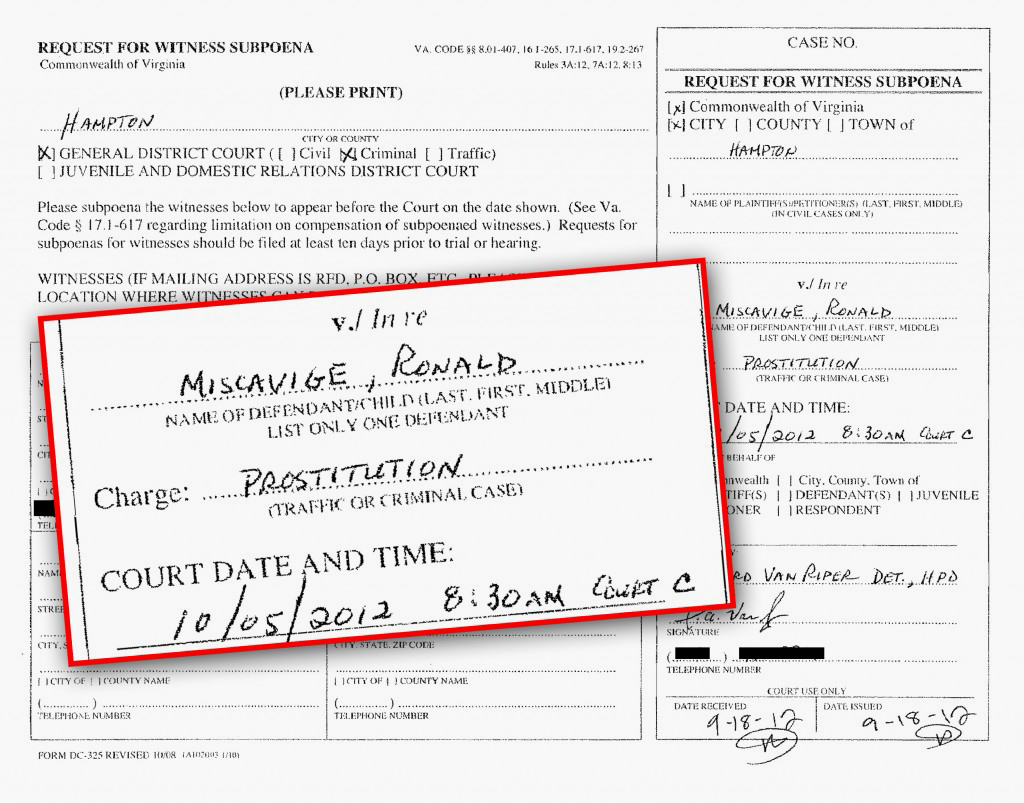 Witness subpoena.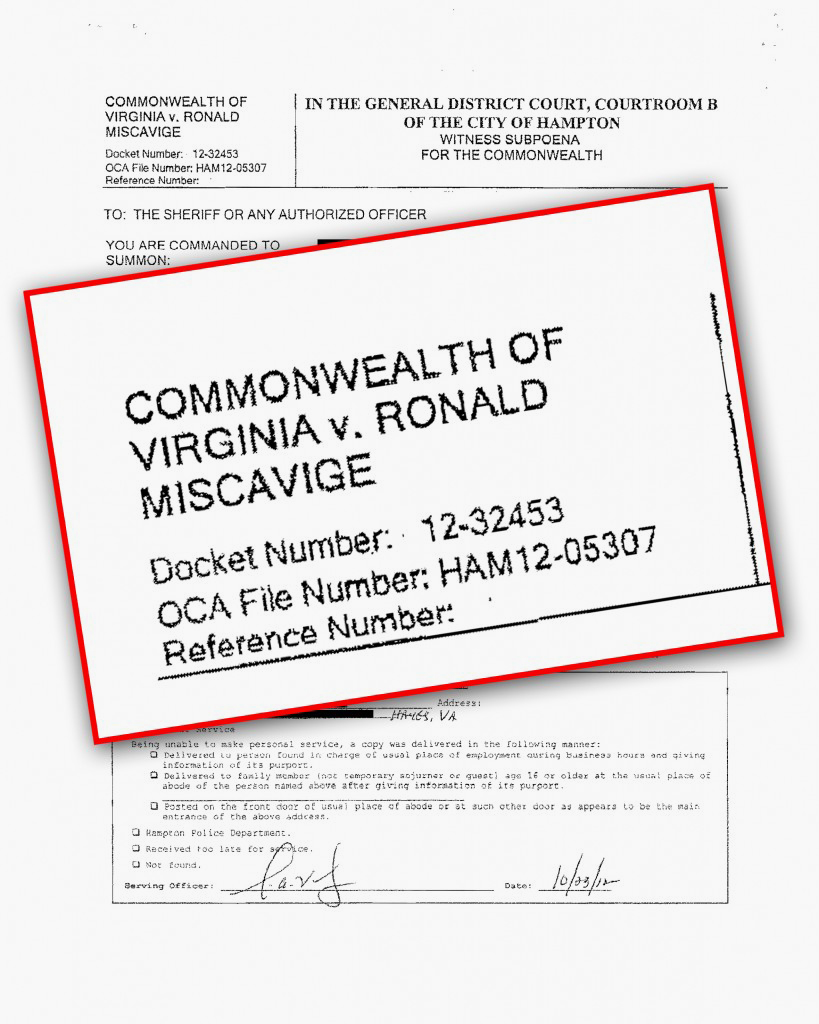 Command to summon Ron Miscavige.
Ron Miscavige's rap sheet.
PERMANENT LINK →