The old saying, "pictures don't lie," sure applies to Ron Miscavige. Ron's "selective memory" would be considered magical if it were not so pathetic.
For instance, Ron doesn't like to mention that he was yanked into the religious order after Ron's brush with the law almost landed him in prison.
The sad truth is that Ron knew that only his younger son could rescue him from his dire circumstances. Ron had been accused of attempted rape and other crimes and faced 25 years in prison. He was fearful. But Ron's younger son saw to Ron's defense with the best lawyers. You can read all about it here.
That's why Ron's younger son demanded he join the religious order and clean up his life. And that's what happened. It's a story Ron can't forget, but also can't spit out of his dishonest mouth. The nice life he ended up living is a sight to behold. And Ron enjoyed it. He traveled the world, he got to do the thing he loved most, playing music as the third trumpet in a band. He took time off like this: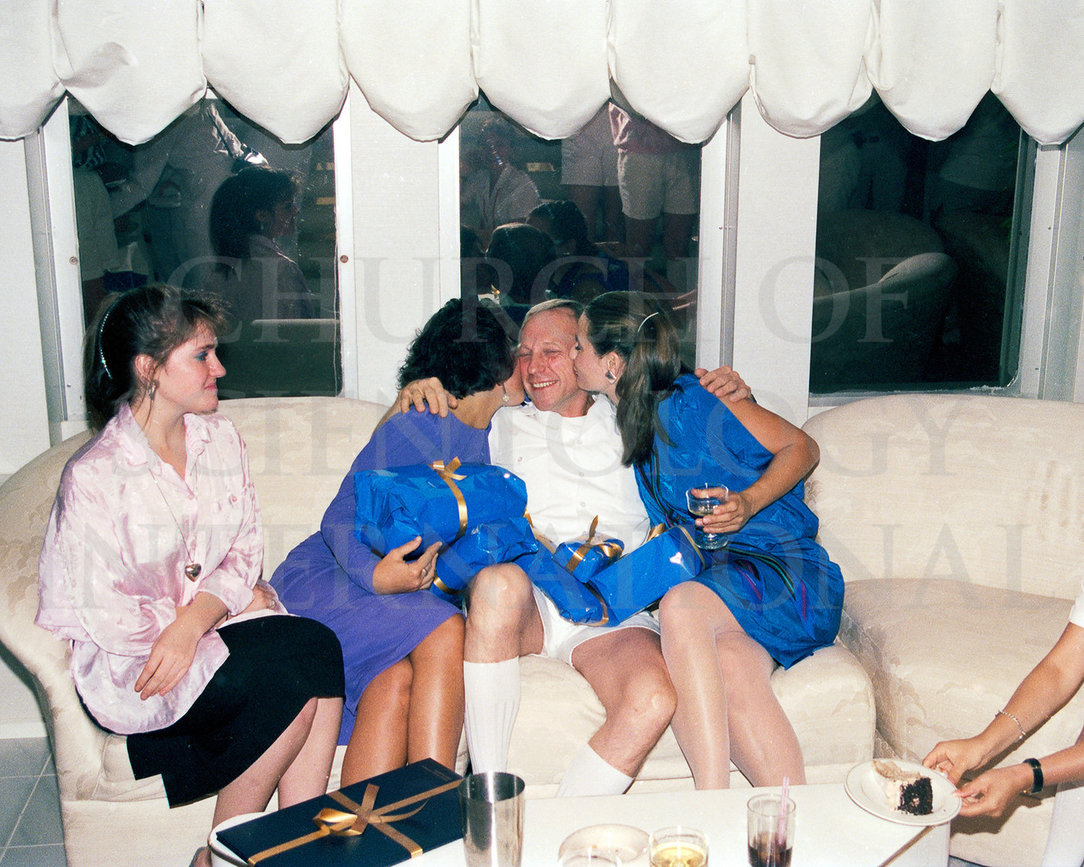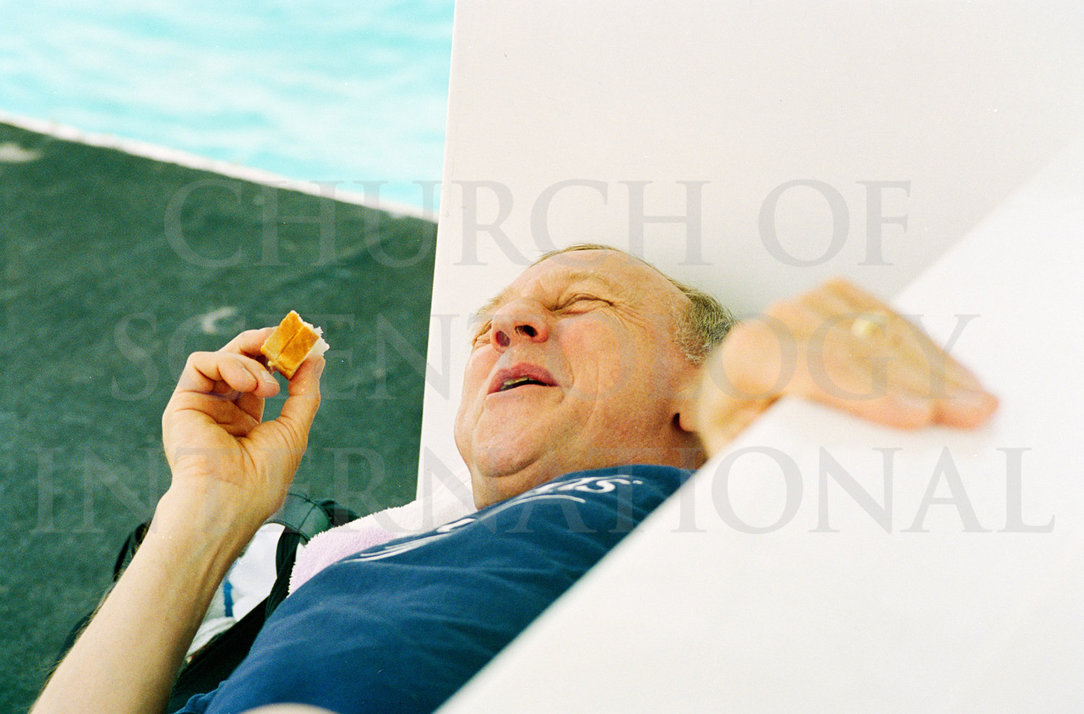 You can see plenty of other photos in Ron's storybook life here.

So while Ron likes to complain about toiling below decks on a luxury cruise liner which he has never had an opportunity to sail on since, he forgets how much he enjoyed it. Ron never worked steadily as a musician before becoming third trumpet with the band. Ron had the time of his life with a gig most musicians only dream of, touring the Caribbean and other exotic locations. Pictures not only don't lie, they defy belief!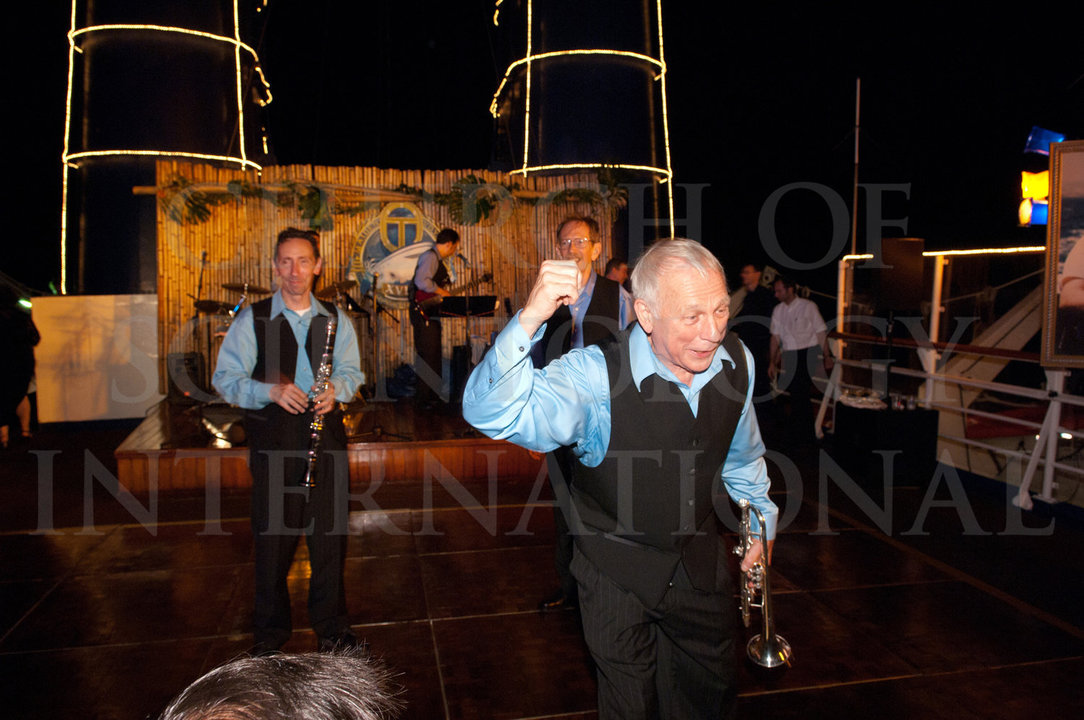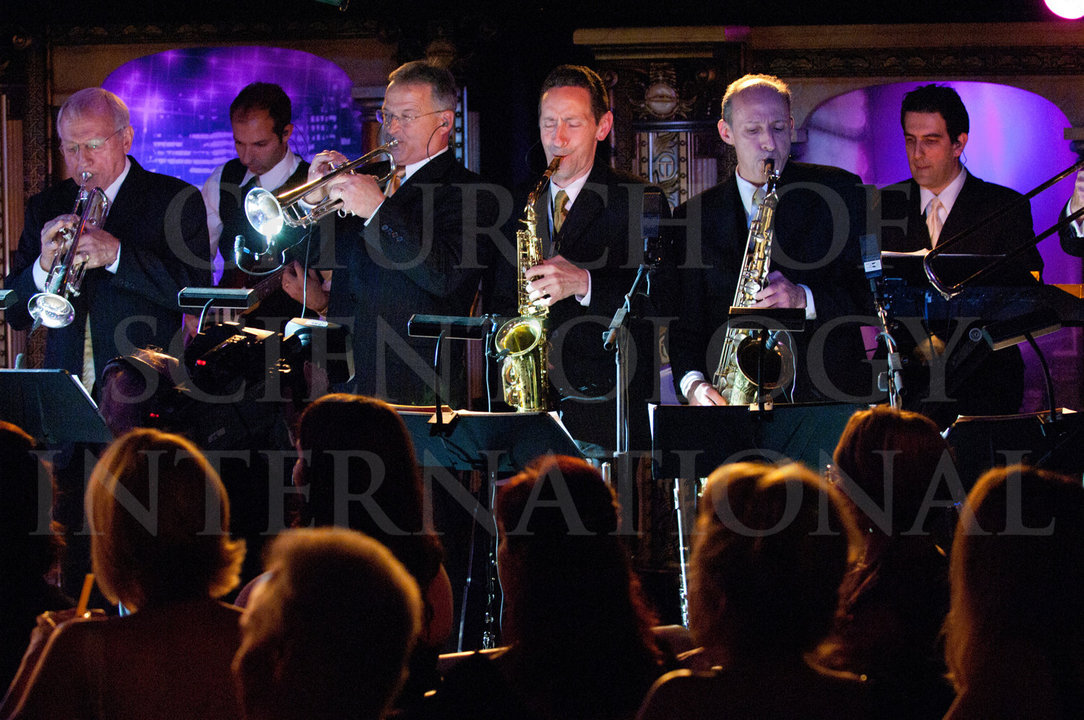 See more photos of the life Ron lived.