When Ron Miscavige opens his mouth everyone knows what is going to come out. It ain't pretty and it pretty much is a lie. Take for example his statement that "life was good" when he spent time with his namesake son. Sort of forgot to mention law enforcement paying said namesake a visit and advising he lay off a particular defenseless woman. And even more, forget when that same namesake had to pay a visit to the Virginia Peninsula Regional Jail. Why the cover up?
Ron's namesake, Ronnie, likes to mix a bit of business with pleasure. At least that is what some people say. You would think that managing a Long & Foster Realtors office would keep one pretty busy. But perhaps a good eye for residential properties doesn't extend well when "shopping" at seedy strip malls.
These sordid massage parlors have quite the reputation. You find them all over the sleazy, strip mall pleasure palaces in Ronnie's "portfolio" are littered across Virginia. He's worked his way up from Virginia Beach through Chesapeake, Midlothian, Vienna and into suburban Washington DC.
These parlors and their customers don't hide what goes on behind their closed doors. Their names, addresses and phone numbers are featured on websites like eroticmp (that's mp for "massage parlor") which lists some 4,700 establishments.
These parlors have reviews such as: "She (masseuse) asked if I wanted a Happy Ending and of course I said yes … I exploded all over. She cleaned me up and then took me down the hall for my table shower. It was wonderful and she thoroughly cleaned me head to toe. I am disappointed I didn't get her name."
Here is a sampling of some massage parlor visits:
---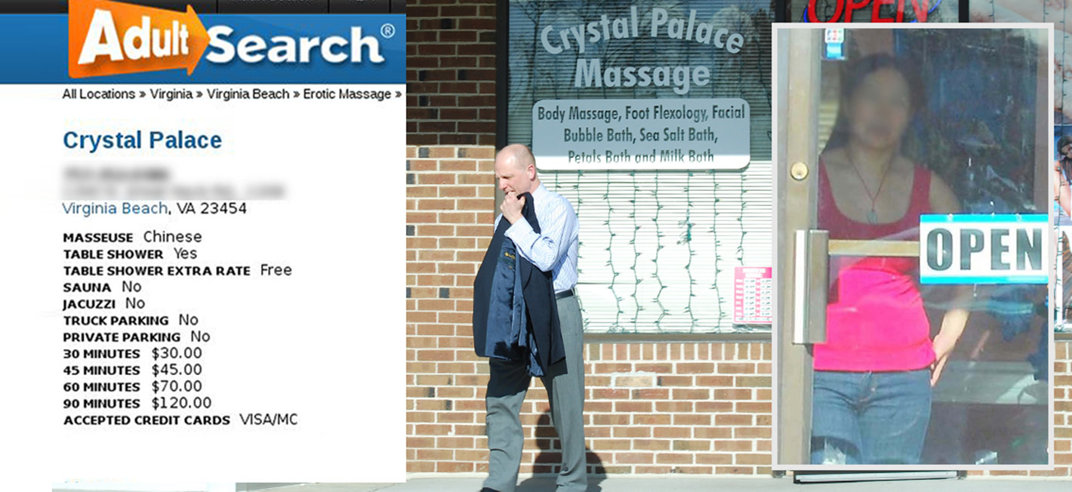 ---

---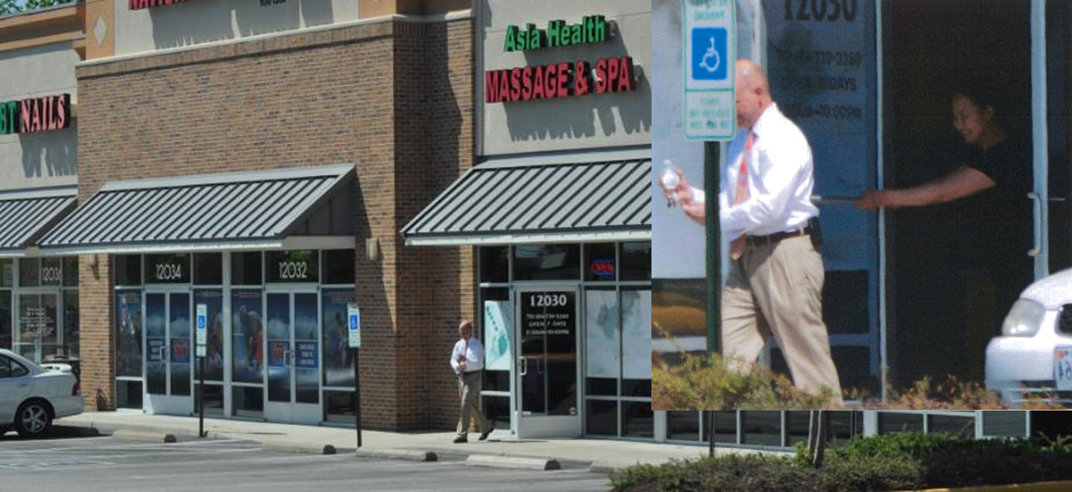 ---
---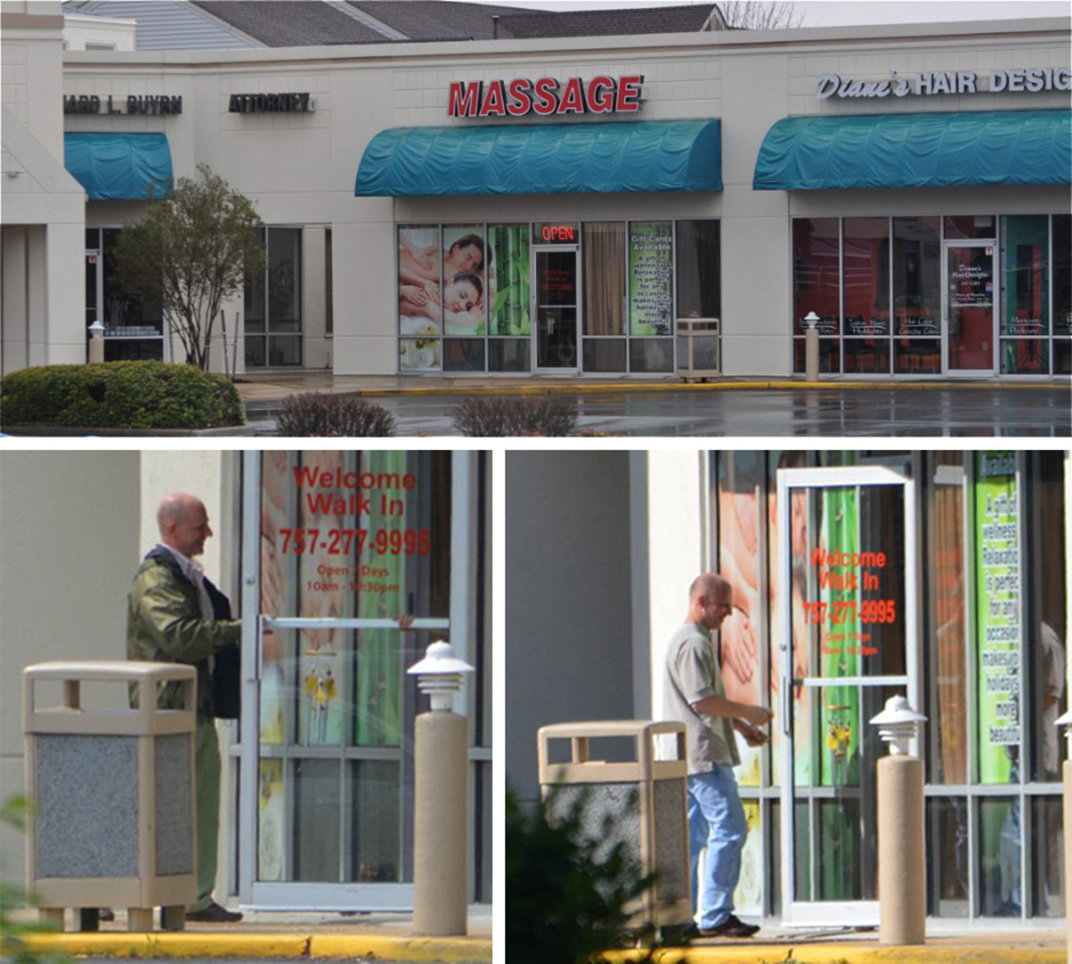 ---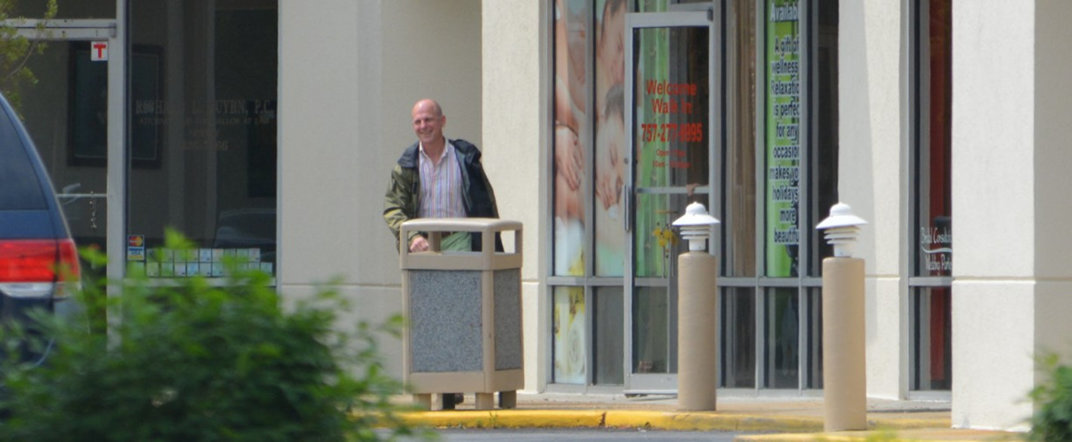 ---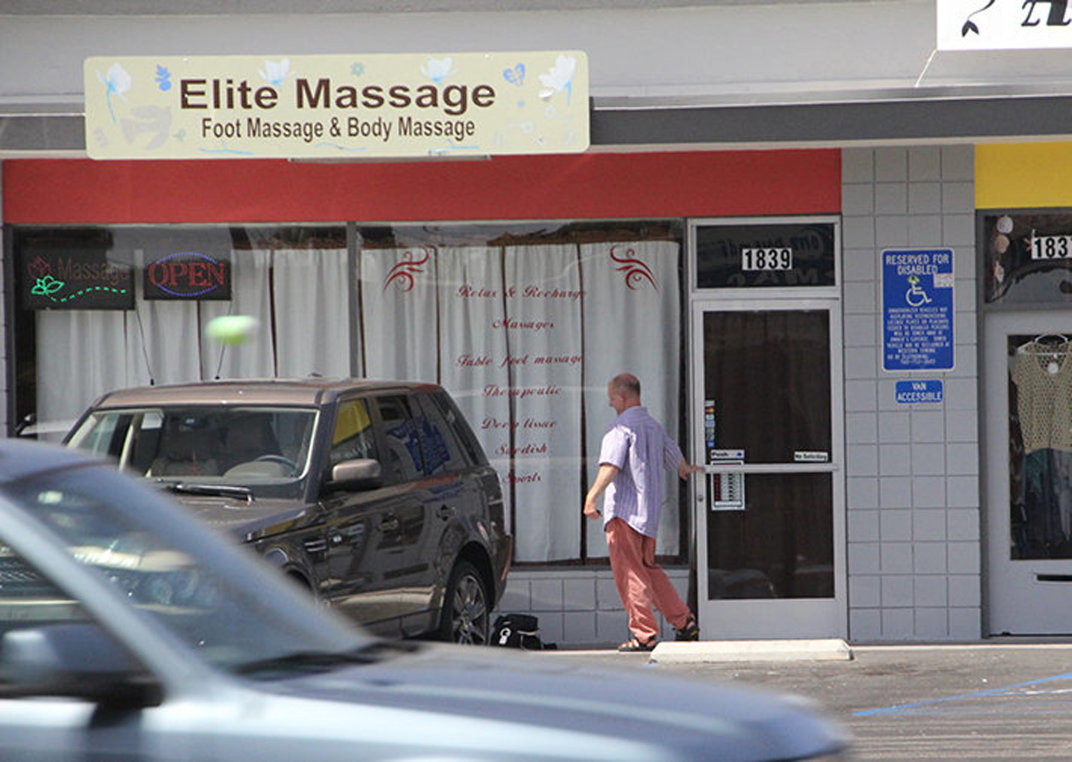 ---

---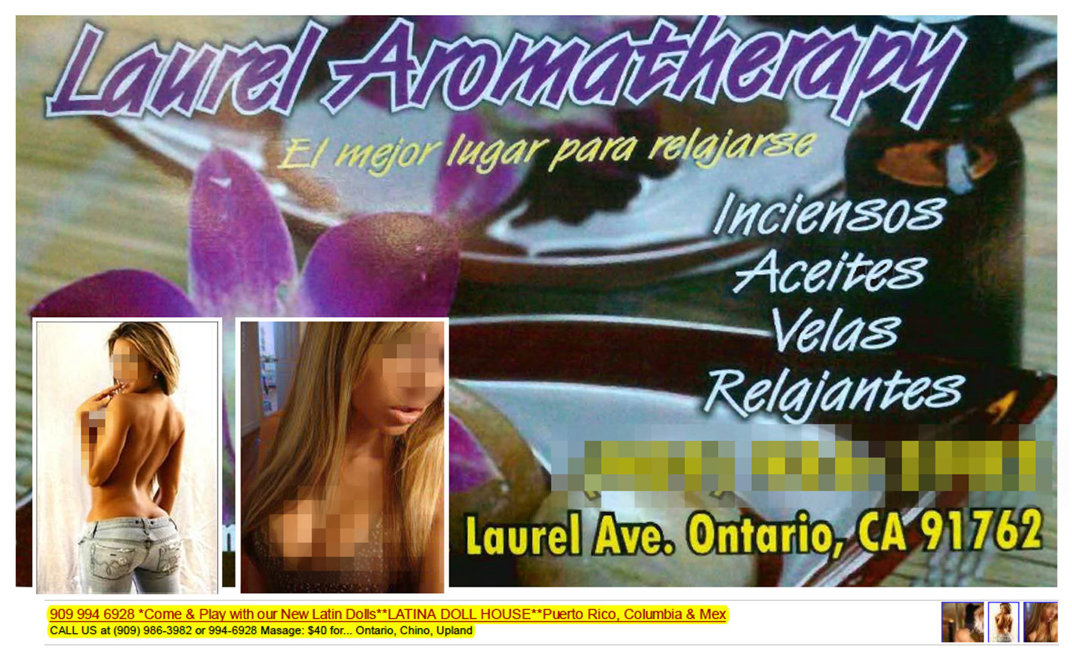 ---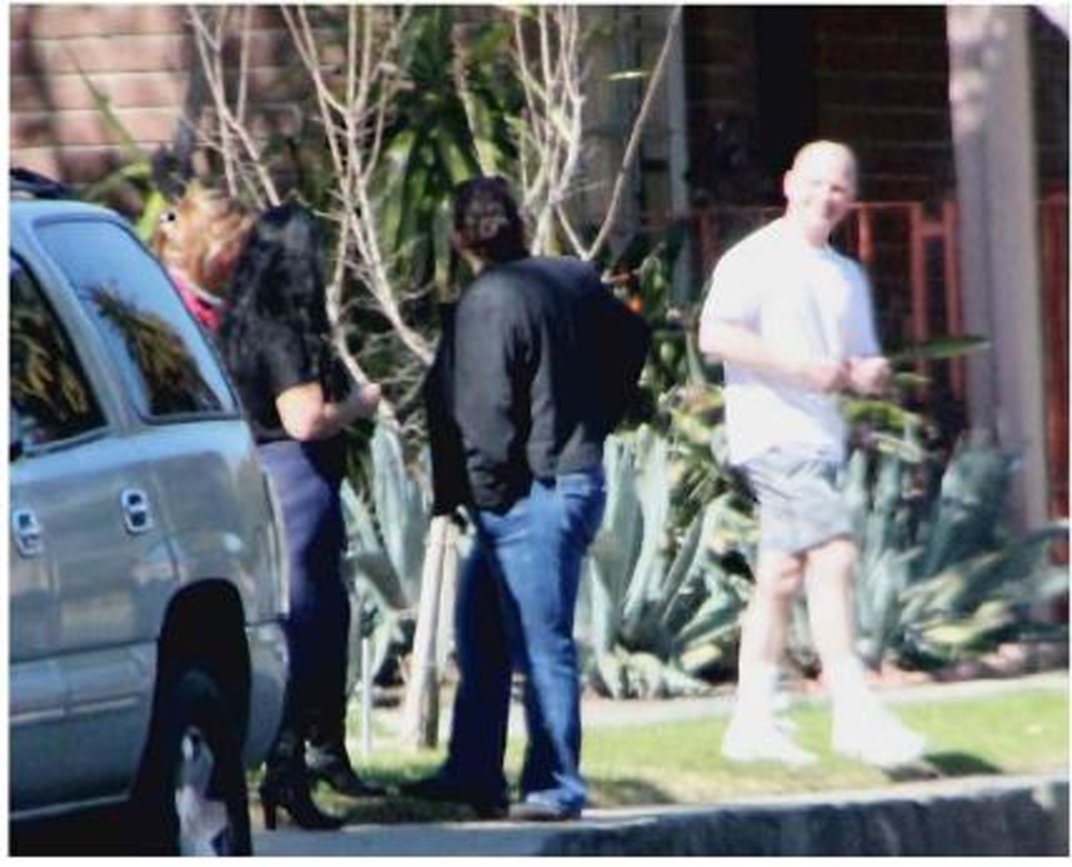 GET THE WHOLE STORY! Read: Sex in the Cities.
Read the whole story on Ronald T. Miscavige's Cover Up.
See the police documents: Ronald Miscavige arrested for prostitution. Police records show that one young woman, Rachel, told police that she had sexually serviced Ronnie 30 times over a two-month period. On one occasion, she and another prostitute serviced Ronnie together for a 30-minute threesome that included "everything," Ronnie paid each $100.
Read: The tragic human trafficking story Ron Miscavige Wants to Hide
"Yummy. That's an angle I haven't seen you from! I'm impressed and hard as a rock!"
Read: Even the National Enquirer Saw Through Ron's Cover Up.