The big question is why did Ron Miscavige never mention "Misty Z"? Of course, he knew that his namesake was arrested for solicitation of prostitution in connection with a bigger FBI sting involving drugs and prostitution. Ron was right there. He covered it up while describing that time period as "life was good." Right! Is good defined as getting a mug shot? Or is good defined as a Long & Foster Real Estate manager visiting massage parlors, perhaps for a "happy" ending? Or perhaps good is defined as "hiring" Misty Z, aka Carrie, as a temporary live-in? Ron never really explains himself on these issues, nor does he disclose what he knows. The tragic story of Ronnie's brush with the law and a human trafficking victim is something Ron should never have covered up.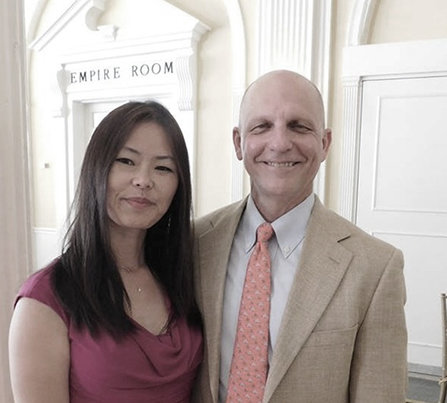 One can only assume Ron made the introduction at the Sunny Spa in Chesapeake. A review published of Carrie's service indicates she comes highly recommended. Ronnie visited Sunny Spa so one could only guess how a massage parlor visit evolved into some kind of takeout service.
The story is that the namesake son met/picked up/otherwise negotiated a honey, Misty Z, aka Carrie, born and raised in Guangzhou, China. "Carrie" is one "nice body" even if "not the greatest face" and a "cougar," according to men who book "Carrie" at the Sunny Spa massage parlor. "Carrie" was a requested favorite at the Sunny Spa in Chesapeake.

Ron ignores the moral wing of his family, praising his older son even when Ronnie was arrested, and even when it was known he frequented massage parlors and lived under the same roof as Misty Z.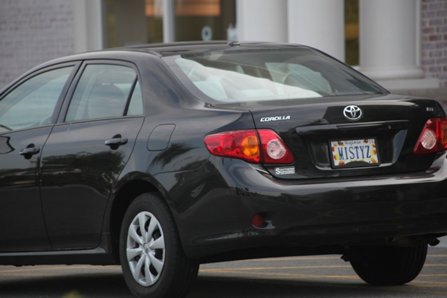 Maybe Ron's history of arrests for attempted rape or his record of seeing prostitutes was a father-namesake tradition. Who knows? What is known is that Misty Z moved on or out. The mystery continues. One doesn't know why, as Ronnie always keeps track of his girls. And Ron can be counted on to spread yet another fictional tale while he, the family wrecker, keeps on going. Why Ron won't wise up is unknown. But we're sure that won't stop Ronnie from his sexual predatory ways that have marked his life.
GET THE WHOLE STORY! Read: Sex in the Cities.
Read the whole story on Ronald T. Miscavige's Cover Up.
See the police documents: Ronald Miscavige arrested for prostitution. Police records show that one young woman, Rachel, told police that she had sexually serviced Ronnie 30 times over a two-month period. On one occasion, she and another prostitute serviced Ronnie together for a 30-minute threesome that included "everything," Ronnie paid each $100.
Read: The tragic human trafficking story Ron Miscavige Wants to Hide
"Yummy. That's an angle I haven't seen you from! I'm impressed and hard as a rock!"
Read: Even the National Enquirer Saw Through Ron's Cover Up.