Ron Miscavige and Ron(nie) Miscavige. Father and namesake son. A Ron cover-up, and for good reason. Ron went to great lengths to conceal the embarrassing and scandalous information he possessed about his namesake son. Describing in a flippant phrase "life was good" to mask Ronnie's arrest in a prostitution sting. But even after an arrest, Ronnie continued to be drawn like a magnet to the seedy motel and strip mall massage parlors, sometimes with a stop along the way to the ATM so he could pay in cash. Why does Ron(nie) seek the limelight? One would think that Ron (or Ronnie) would keep what is between the covers (or massage table) covered up for the good of all. But Ron likes to be a showman, so perhaps that's what this is all about!
These parlors have online reviews such as: "She (masseuse) asked if I wanted a Happy Ending and of course I said yes… She cleaned me up and then took me down the hall for my table shower. It was wonderful and she thoroughly cleaned me head to toe. I am disappointed I didn't get her name."
He goes coast to coast in search of that perfect massage. Here are a few preferred locations: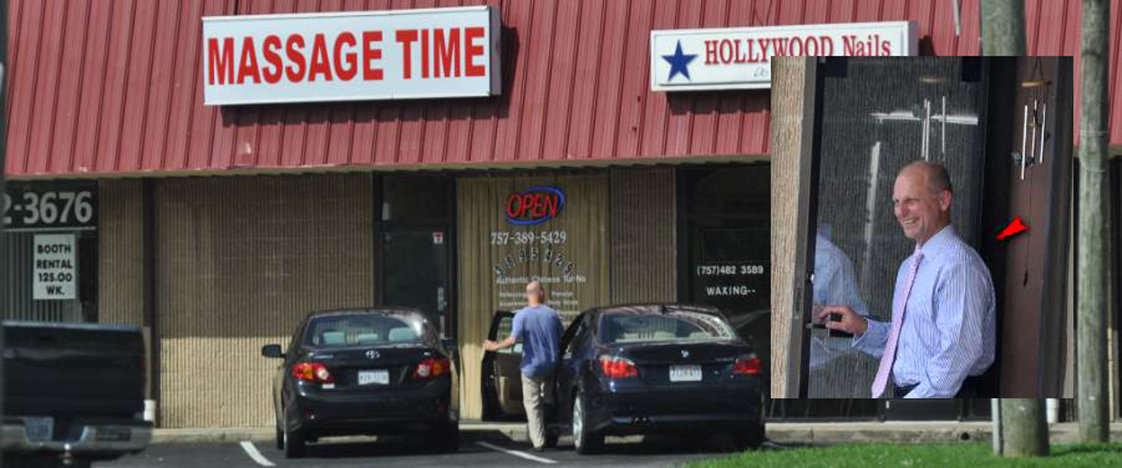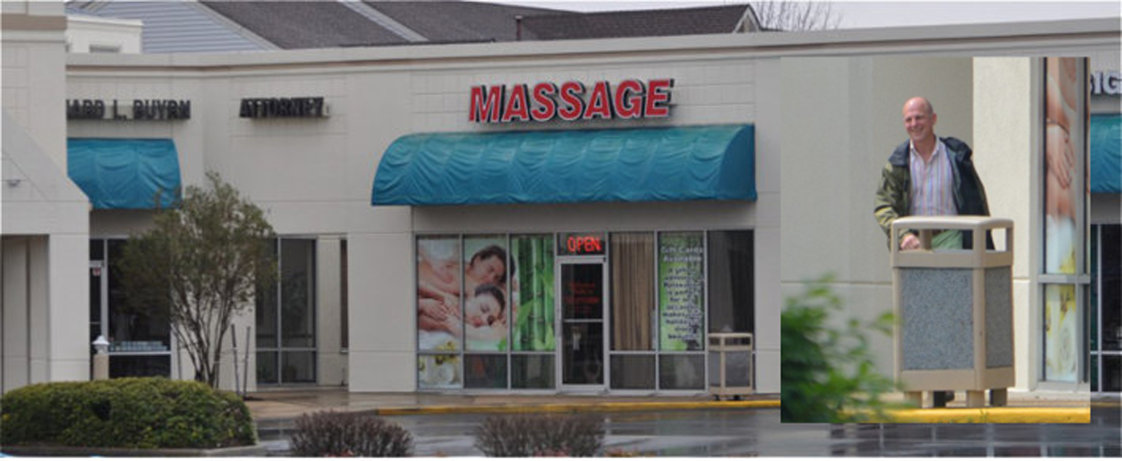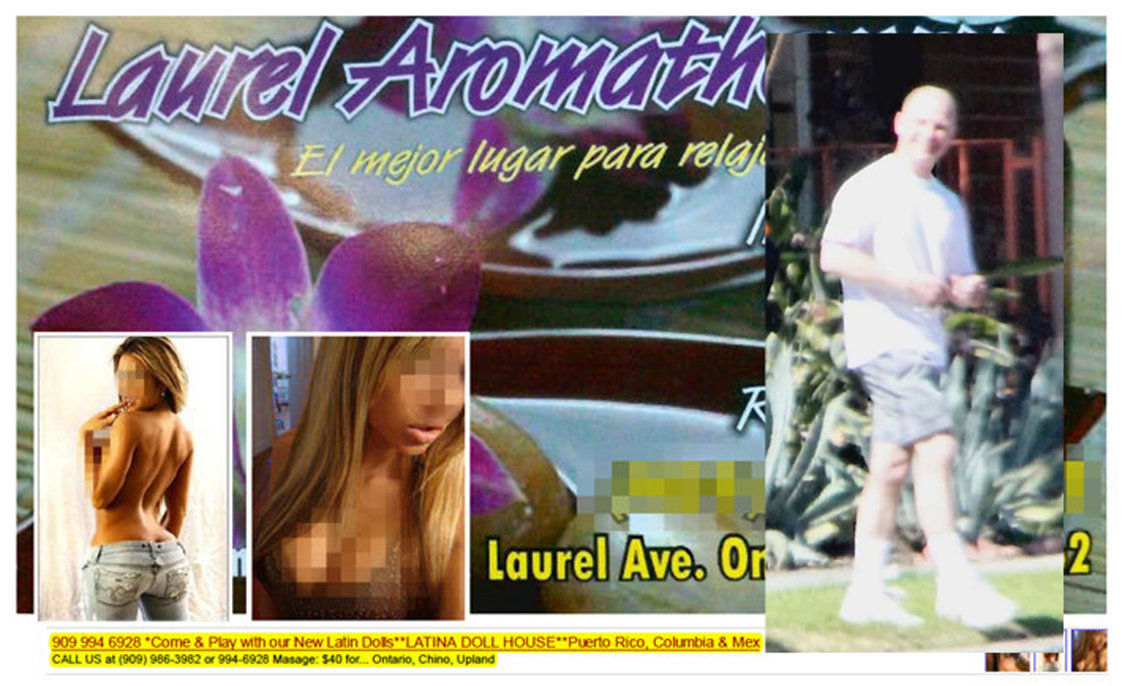 It is so sad that Ron thinks nothing of attacking his own family. Most fathers would be proud. Not Ron.
GET THE WHOLE STORY! Read: Sex in the Cities.
Read the whole story on Ronald T. Miscavige's Cover Up.
See the police documents: Ronald Miscavige arrested for prostitution. Police records show that one young woman, Rachel, told police that she had sexually serviced Ronnie 30 times over a two-month period. On one occasion, she and another prostitute serviced Ronnie together for a 30-minute threesome that included "everything," Ronnie paid each $100.
Read: The tragic human trafficking story Ron Miscavige Wants to Hide
"Yummy. That's an angle I haven't seen you from! I'm impressed and hard as a rock!"
Read: Even the National Enquirer Saw Through Ron's Cover Up.