We can't imagine why Ron Miscavige's cover-up never ends. We also can't imagine why Ron and Ronnie are so much alike? After all, both like the bright lights drawing attention to the seedier side of life. After all, look at these establishments that know what makes Ron happy.
Ron Miscavige can be evasive and mask the truth. He call tell fictional stories and cover up for his namesake son Ronnie, hoping to hide Ronnie's arrest on Virginia Crime Code SEX-3637-M1, Solicitation of Prostitution. Ron knew the details, after all he was there for the arrest and acted as caretaker when Ronnie's wife left him in disgust.

Ron's namesake son is in residential real estate as a manager of the Williamsburg office of Long & Foster Realtors. Some say the properties he has the most first-hand knowledge of are seedy massage parlors.
You find them in strip malls and other places. The pleasure palaces in Ronnie's "portfolio" are littered across Virginia and beyond. Midlothian. Vienna. Suburban Washington DC. He's even scouted massage parlors out of state. It seems a trip to see the grandchildren is an "opportunity knocks" type of trip. Ron doesn't go to see his grandchild or great-grandchildren, but Ronnie doesn't want to miss checking out those seedy strip-mall houses of pleasure. He seems to be a connoisseur of establishments offering "happy endings."
Here is a sampling of his massage parlor visits: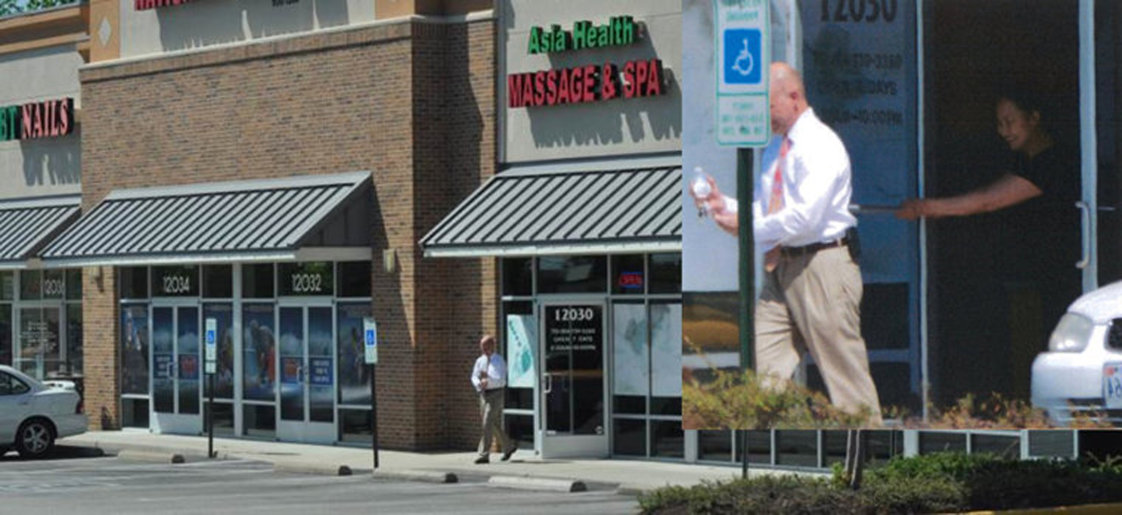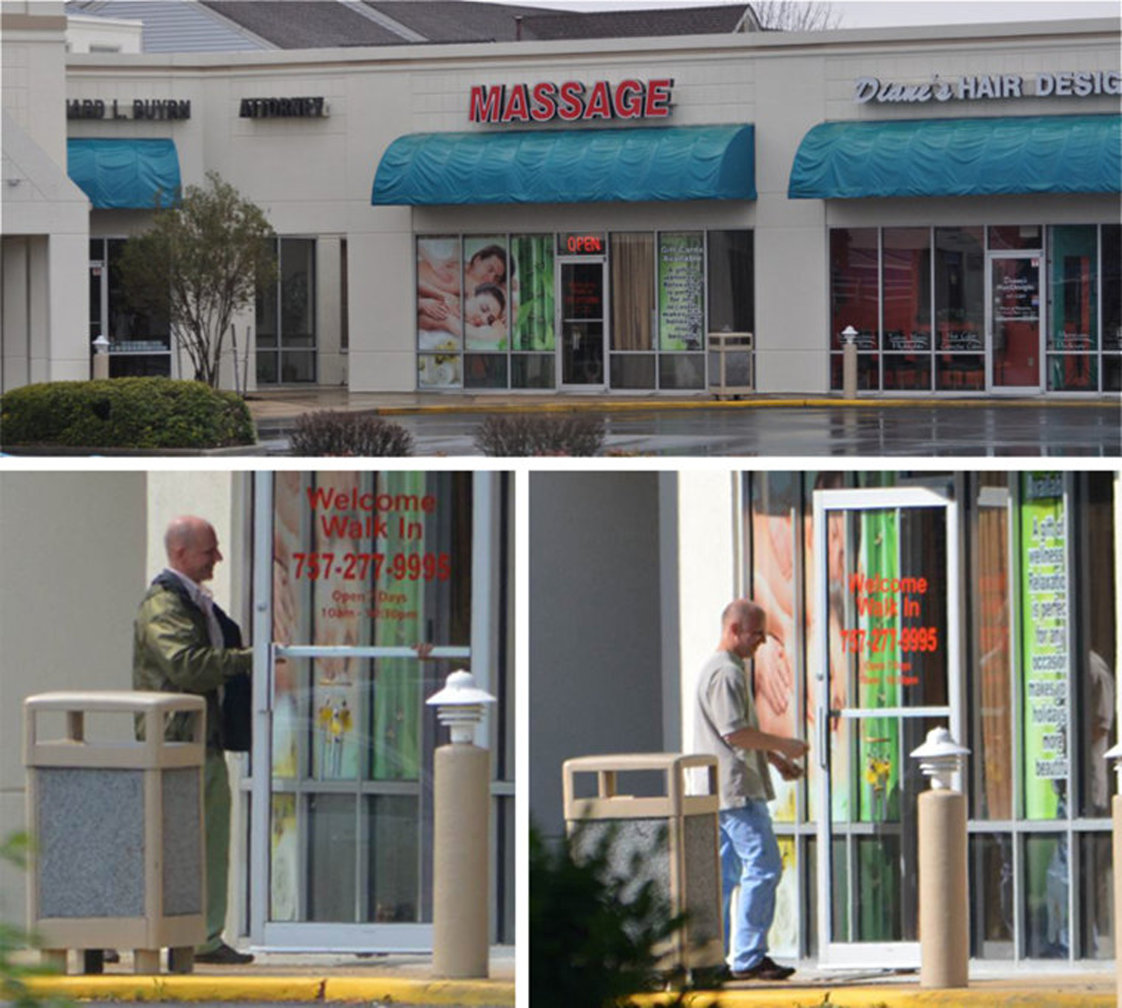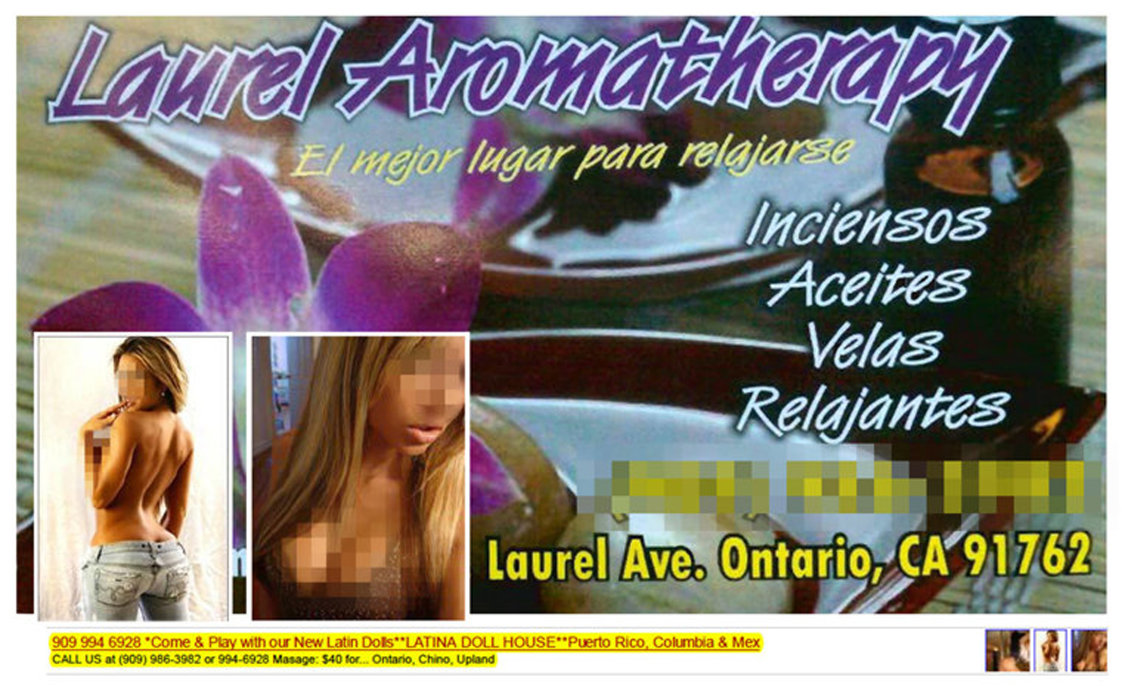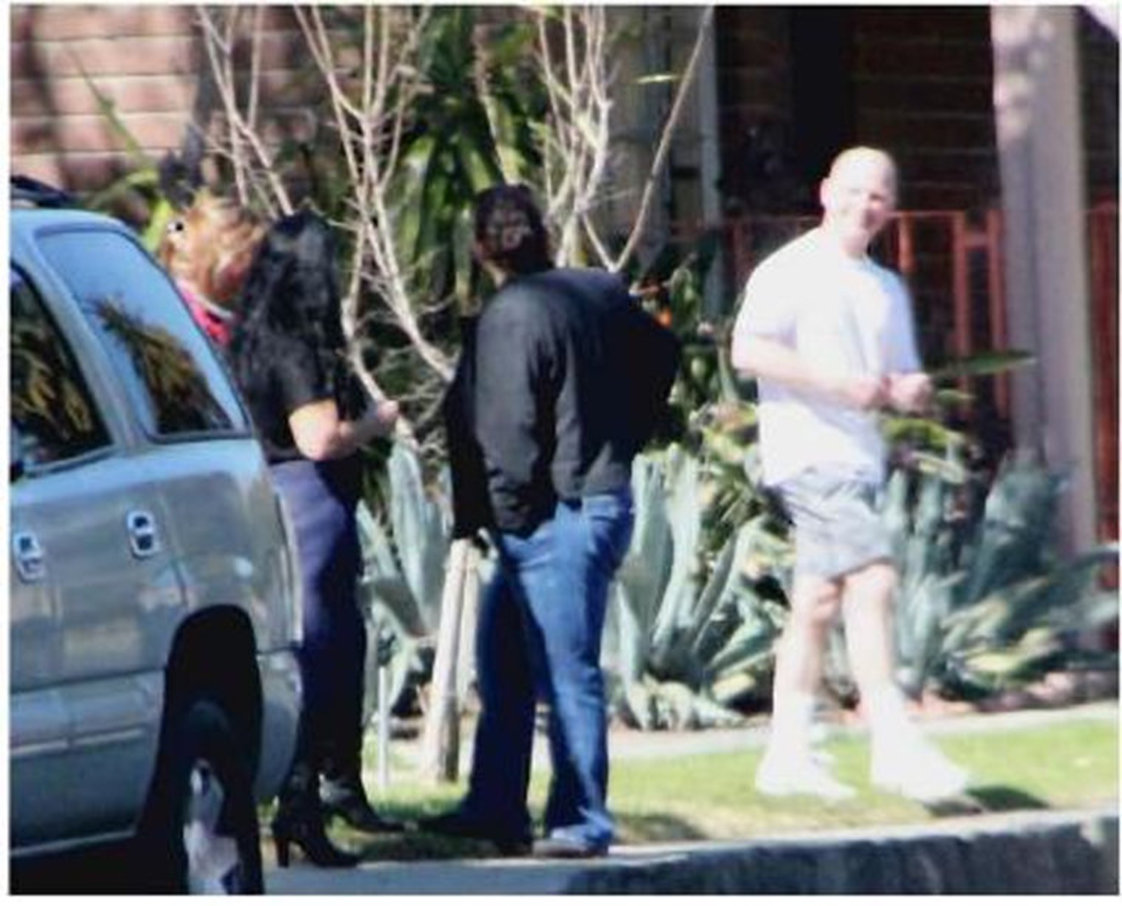 GET THE WHOLE STORY! Read: Sex in the Cities.
Read the whole story on Ronald T. Miscavige's Cover Up.
See the police documents: Ronald Miscavige arrested for prostitution. Police records show that one young woman, Rachel, told police that she had sexually serviced Ronnie 30 times over a two-month period. On one occasion, she and another prostitute serviced Ronnie together for a 30-minute threesome that included "everything," Ronnie paid each $100.
Read: The tragic human trafficking story Ron Miscavige Wants to Hide
"Yummy. That's an angle I haven't seen you from! I'm impressed and hard as a rock!"
Read: Even the National Enquirer Saw Through Ron's Cover Up.